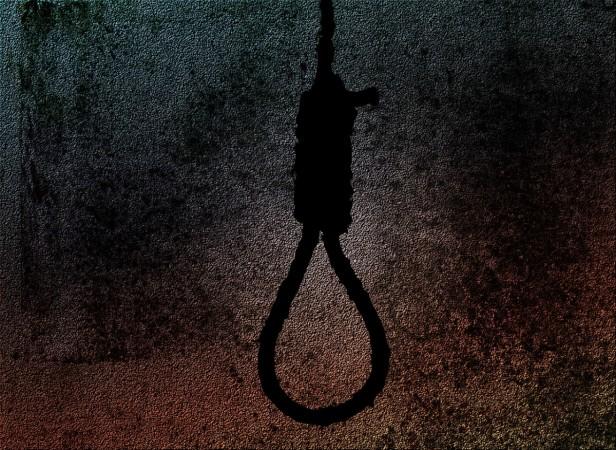 Moupriya Mitra, a national-level diver, reportedly killed herself at her residence in the Manaspur locality of Hooghly's Bandel Monday, April 30. The 16-year-old's body was found hanging in her room around 11.30 am.
Mitra, like every day, had gone to Chinsurah to practice and returned home in heavy rain at around 11 am. She is said to have locked herself up in her ground-floor room, while her parents Bhaskar and Subhra were on the first floor. About 30 minutes later, her parents called her but received no response.
Worried, they told their neighbors and cops too were informed. The police then arrived at the residence and broke open the door of Mitra's room, only to find her hanging.
"My daughter was very emotional. But I don't know what drove her to take her life," Bhaskar told the Times of India. She has not left any suicide note behind, due to which the cause of her death is not known.
While the family hasn't registered a complaint yet, the police have reportedly registered a case of unnatural death. Mitra's body has been sent to the Chinsurah Imambara Hospital for autopsy.
"We are investigating the diver's suicide," Chandernagore police commissioner Ajoy Kumar told TOI.
Meanwhile, Debabrata Dutta, a neighbor, told the daily that he was surprised that someone like Mitra could take her life. "I spoke to her yesterday. She addressed me as uncle and told me she would practice harder after her exam results came out. I have seen her grow up. I can't imagine how a girl like her could take her own life. Anyone who abetted her suicide in any way should be punished," he explained.
Who is Moupriya Mitra?
The 16-year-old started her career in gymnastics but gave up the sport after she fractured her leg.
She then took up swimming and decided to specialize in diving, reported IANS.
A student of the Hooghly Girls' School, Mitra had appeared for her examinations in March.
Her father is a businessman and she is the only daughter.
Mitra won the highboard gold in the 2016 South Asian Aquatics Championship and also brought home a silver in the 3m springboard event.
In the 2016 junior national aquatics championships, the teenager had won the high-board gold, the 3m springboard silver, and the 1m springboard bronze.
Mitra won a gold for high board and a silver for the 3m springboard during the National Schools' Aquatic championships.
Neighbors believe she was addicted to chats on social media.
Police also suspect that she may have killed herself due to relationship woes.
"It is found that the girl was upset over a relationship dispute. We are further investigating the matter," a police official added.