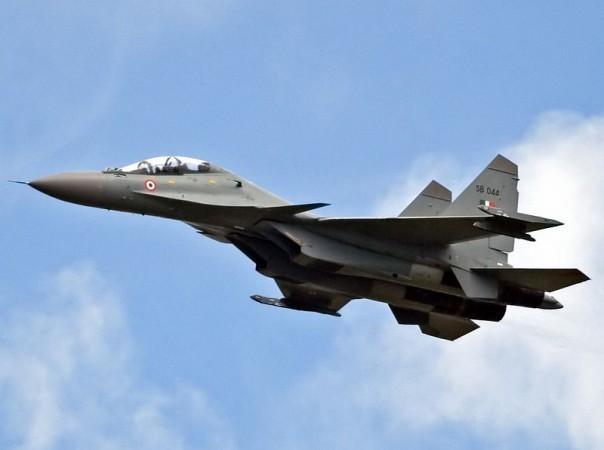 The Defence Research and Development Organisation (DRDO) will begin captive flight trails of a radar-destroying missile by April-May 2016. This will be followed by the maiden flight test that will be held by the end of 2016.
The Indian Air Force would be inducting the anti-radiation missile (ARM) within two years, following the completion of all the developmental trails, the Hindu reported, citing sources from the DRDO.
This indigenously built tactical missile, developed by the Hyderabad-based Defence Research and Development Laboratory (DRDL), is an air-to-surface missile (ASM) with a range of 100 km to 125 km.
These state-of-the-art missiles are designed to pick up signals or radiations from radars and communication facilities and target them leading to their eventual destruction. ARM is used to take out surface-to-air missile (SAM) sites during an air raid on an enemy country.
The missile will be mounted on India's frontline air superiority fighters like the Sukhoi Su-30MKI and the indigenous multi-role fighter LCA Tejas.
According to the report, the missile is of indigenous development, including its seeker. The ARMs are currently with only a handful of countries, like the US, Germany, Russia and Brazil.
India's hostile neighbour Pakistan has the Brazil-made MAR-1 anti-radiation missiles integrated into its JF-17 Thunder and Mirage III/V strike aircraft.