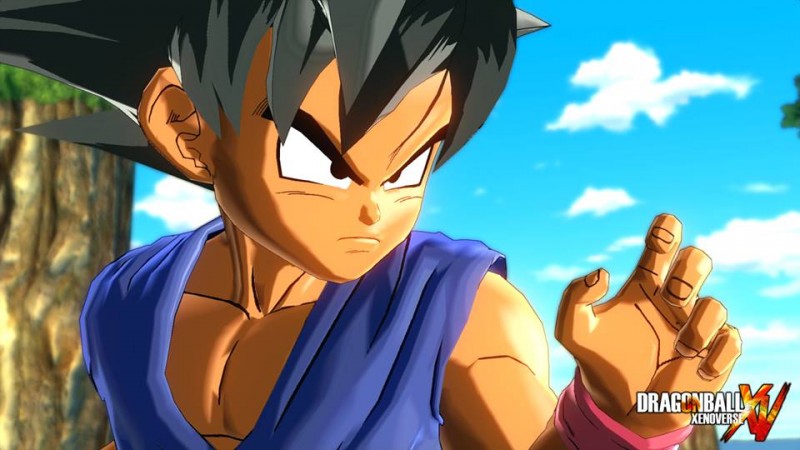 The latest movie from the Dragon Ball Z franchise, 'Dragon Ball Z: Resurrection F' will hit theatres in UK and Ireland on 30 September, 2015. This is welcome news for all Dragon Ball Z fans in the region.
Manga Entertainment, the licensed distributor of Japanese animation in UK, has revealed through a press release (via Saiyan Island) that the much awaited movie will be coming to theatres in UK and Ireland.
It also speaks about the movie being a follow up to 2013's 'Dragon Ball Z: Battle of Gods' and has been "personally supervised" by Akira Toriyama, the creator of the series.
The movie highlights the return of the franchise's archetypal villain Frieza, who is in all his vengeful best to destroy Earth and its Z warriors. Goku and Vegeta must take new forms to fend him off.
Following the movie's success in US and Canada where it earned $8 million, it will be releasing in select screens in UK and Ireland.
[ALSO READ: 'Dragon Ball Z Resurrection F' Earns $8 Million in US and Canada]
Recently, FUNimation announced that 'Dragon Ball Z: Resurrection F' will be coming out in DVD and Blu-ray discs on 20 October, 2015 for North American region.
[ALSO READ: 'Dragon Ball Z: Resurrection F' English Dub Finally Gets DVD and Blu-ray Copies; Release Date Out]
Andrew Hewson, marketing manager of Manga Entertainment said that the company was "extremely pleased and proud" to bring the movie to UK theatres. He added that the company has delivered what Dragon Ball fans have been waiting for years.
Also, purchasing tickets at Showcase and Empire Cinemas will allow fans to take home a free limited edition figurine.