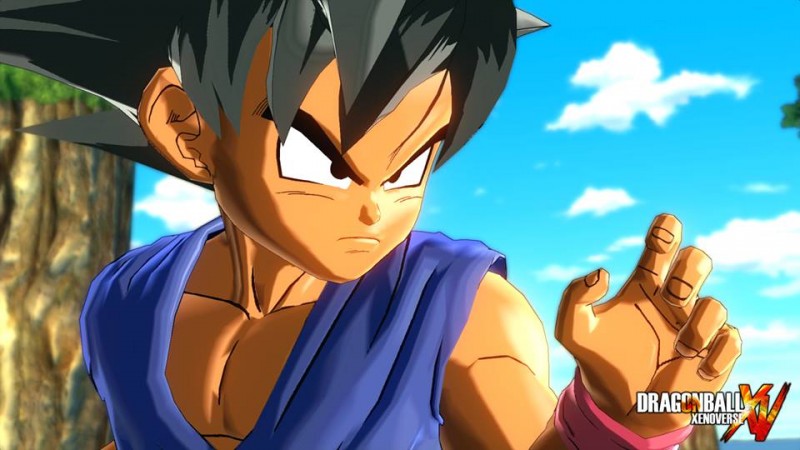 The latest movie from the Dragon Ball Z franchise, "Dragon Ball Z: Resurrection F", finally gets a release date for its DVD and Blu-ray discs, giving reason for North American Dragon Ball Z fans to cheer. Many have been waiting to see when the distributor, FunImation, will announce the release date.
"Dragon Ball Z: Resurrection F" will be dropped to fans via DVD and Blu-ray discs on 20 October, 2015. Recently, it was announced that Japan region will get these dics on 7 October.
"Dragon Ball Z: Resurrection F" for the North American audience will consist of the prized English dub of the movie. Also, the movie will be released on DVD, DVD-Blu-ray combo pack and as Collector's Edition.
The DVD version will cost $22.49 and consist of trailers from the movie and the movie itself.
The next one is the combo pack of DVD and Blu-ray combine for $26.24. It will be inclusive of the movie and 50 minutes of extra footage. The extra footage will have the making of the movie footage with voices of its actors and The Return of Dragon Ball Z cast interviews with red carpet footage.
The last one is the Collector's Edition that will see fans shell out a steep $44.99. This edition will have DVD and Blu-ray combo pack, with O-Card and premium packaging and a set of four holographic Frieza Force propaganda postcards.
Interested gamers can order the copies at FUNimation's store. It may also be noted that the DVD and Blu-ray discs will be made available at other retail outlets in the future.