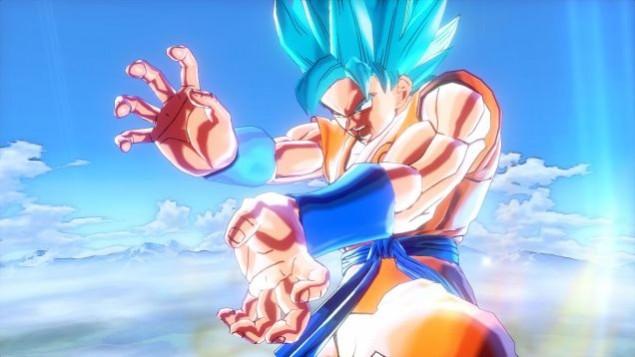 Bandai Namco's fighting video game, Dragon Ball Xenoverse, has announced its summer sale for PlayStation users.
The sale offers players "amazing price", allowing players to save up to 50% from 12 August to 26 August, 2015. It's available only to PlayStation Network subscribers.
"Dragon Ball Z: Resurrection F" Makes $8 Million
"Dragon Ball Z: Resurrection F" movie, which was released in August 2015 for North America, has made good money for an anime movie. The movie was given a limited theatrical release of the English dub version. It was shown from 4 August to 12 August on the big screen. The movie, according to FUNimation that looks after distribution, has grossed $8 million.
The movie made a historical $1.97 million on the opening night and also entered the top 10 anime movie list in North America. It was also announced that the movie will be back in select theatres for a repeat screening.
"Because of the ongoing demand from both fans and theaters owners, Dragon Ball Z: Resurrection 'F' will continue to screen as an 'encore release' at various theaters across North America thru August 17," said David Wengrod, VP of Theatrical Event Distribution.
Meanwhile, another Facebook post from Bandai Namco announced that more than 80,000 fans have downloaded the Dragon Ball Z: Extreme Butoden demo. The post also gives the code to unlock Z-Assist Super Saiyan God Super Saiyan Vegeta in the game.