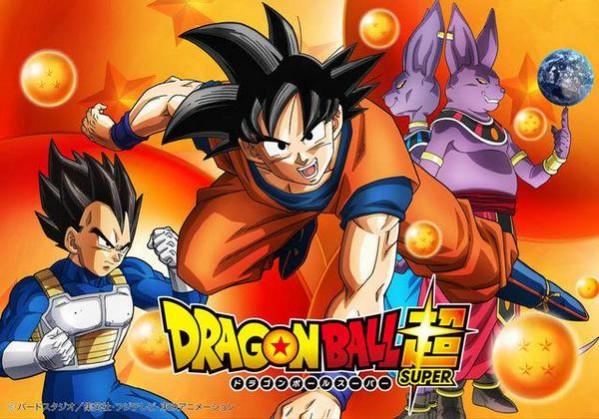 Dragon Ball Super is the popular anime TV series from Toei Animation that airs exclusively for Japan. Now, the first episode after the epic battle between Goku and Beerus, where, thanks to Goku's transformation into Super Saiyan God, the Earth was saved.
On 25 October, episode 16, titled 'Vegeta Becomes a Pupil!', was aired and according to the review from Attack of the Fanboy, the episode acts as a bridge between the movies, 'Dragon Ball Z: Battle of Gods' and 'Dragon Ball Z: Resurrection F.'
[SPOILER ALERT] The movies mentioned above did not reveal why Whis took Goku and Vegeta to get training under him, but only the episode was revealed, claims the report.
Following Vegeta's discovery that Whis can be impressed with food, he takes him to several Japanese restaurants, without any luck. He even tries to cook himself, where we get to see the funny side of him, as he is seen unable to crack eggs properly. But finally Whis is impressed with something as simple as instant ramen noodles! Vegeta's wish to train under him is thus granted.
Episode 16 includes a funny scene with Goku and Krillin. Of late, Goku's good friend Krillin is jealous reminiscing how they were almost equal during the Dragon Ball days. So he asks Goku to punch him hard. One punch sent him packing, only to be attended by Android 18.
Meanwhile, we will have more of Dragon Ball Super with episode 17, titled ''Keep This a Secret From Chi-Chi! I Wanna Go Train Too!', when it airs on 1 November.
Toei Animation has revealed a preview trailer for episode 17, where we can get a sneak peek into what to expect in the next episode.
The trailer below shows how Goku feels it's unfair that only Vegeta got to train under Whis, he says that he also wants to train under Whis. So what does Goku do? He calls up Bulma and asks for help him get a spot with Whis. Goku also mentions how he is scared of his wife Chi-Chi and how his son Gohan is nervous.
For more details, we have to wait until 1 November when episode 17 drops down.