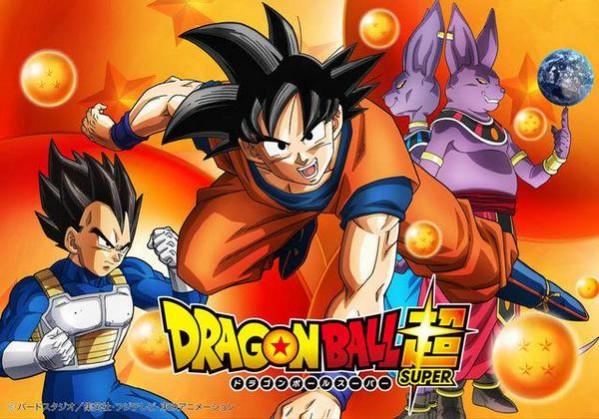 When we saw the images of the female Whis and the fatter Beerus, we kept wondering who they were. Now we have answers, thanks to Saiyan Island (via Attack of the Fanboy) -- who gave away some details of the Dragon Ball Super manga, which is going on with the Champa saga, parallel to the popular Dragon Ball Super anime TV series.
[SPOILERS AHEAD]
The report on Saiyan Island posted some the dialogue and the script from Dragon Ball Super manga.
This report reveals the name of the female Whis as Vados, it also reavealed that she was the older sister of Whis.
It further revealed that the fatter Beerus seen earlier in the poster is Champa, the fatter brother of Beerus and they are supposedly twins.
Not only that, the report also reveals Akira Toriyama shortening the need to say Super Saiyan God Super Saiyan, by renaming it "Super Saiyan Blue".
These events in the Dragon Ball Super manga take place following the events of Resurrection F. It will take some time for the TV series to catch up to these events.
Meanwhile, ShonenGamez has reported that Dragon Ball Z: Extreme Butoden will get online play in its future patch.