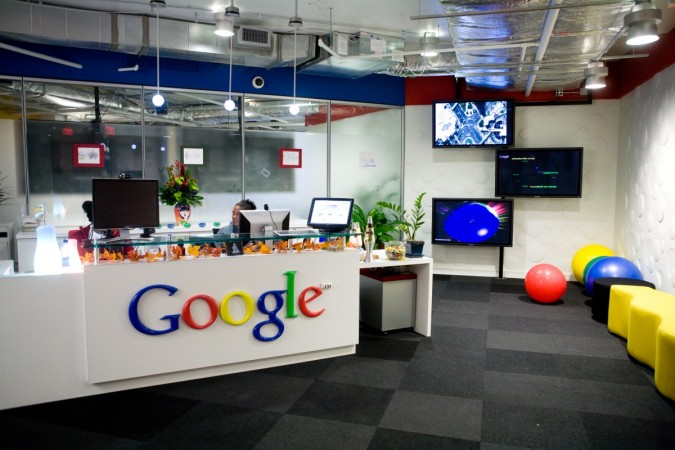 What happens if Google and Apple join hands? We honestly don't know. But Dow Jones gaves us a glimpse of that when its newswire flashed a news stating technology giant Google was acquiring Apple for $9 billion.
No, the news is not true. But, following the news shares of Apple rose for some brief seconds before gaining normalcy.
"Larry Page and Steve Jobs started discussing an acquisition back in 2010. Jobs outlined the plans in his will, which dictated the sale to close tomorrow. Google would get nine Apple shares for each Google share at a deal value of $9 billion," TechCrunch reported in the course of the development of the story.
The American financial company later issued a statement apologising the mistake and explained that the newswires had a 'technical error.'
The error apparently caused the portal to report several spurious stories, including the news of Google buying Apple for $9 billion.
The company further ensured that all erroneous headlines would be pulled out from the newswire with immediate effect.
It is widely believed that the news got published mistakenly by computer-manged bots.