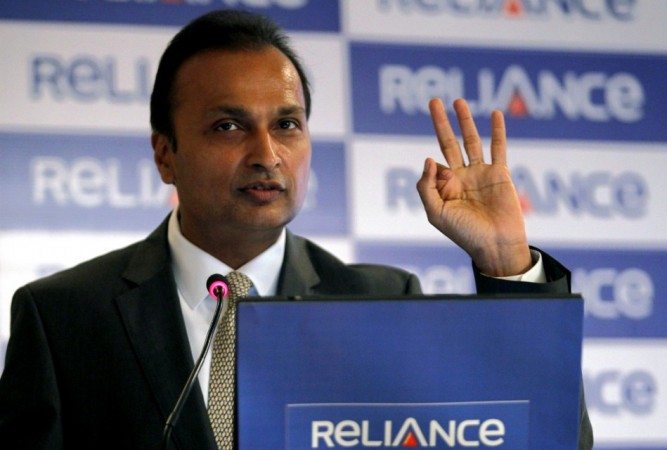 The Supreme Court has set the ball rolling in Ericsson's contempt proceedings against Anil Ambani over the non-payment of Rs 550 crore Reliance Communications owes to the Swedish firm.
Issuing a notice to Anil Ambani on Monday, the court said RComm and Reliance Jio must sort out issues over past dues.
Global telecom equipment major Ericsson moved the court last week seeking detention of RComm Chairman Anil Ambani for not complying with a court order to clear the dues.
With Ericsson's move seeking arrest and detention of Ambani escalating the legal tangle, RCom said on Sunday the Swedish telecom gear maker was sensationalising the issue of dues recovery and setting off a media trial.
"It is deeply regrettable that Ericsson India Private Limited (Ericsson), an operational unsecured creditor, is attempting a trial by media and sensationalising issues, as evidenced in recent media reports," RCom said in a statement.
However, development in the supreme court a day later has come as a setback for the beleaguered telecom company, which has been grappling with a pile of debt over the years.
The Supreme Court, which allowed RComm to deposit Rs 118 crore towards its dues, said RComm and Jio should resolve pending issues including the payment of dues before RComm's sale of spectrum to Jio is completed.
For debt-laden RComm, which decided to wind up its wireless business in December 2017, the sale of spectrum to Mukesh Ambani-controlled Reliance Jio is crucial for survival. The Supreme Court had approved the sale on 30 November subject to conditions.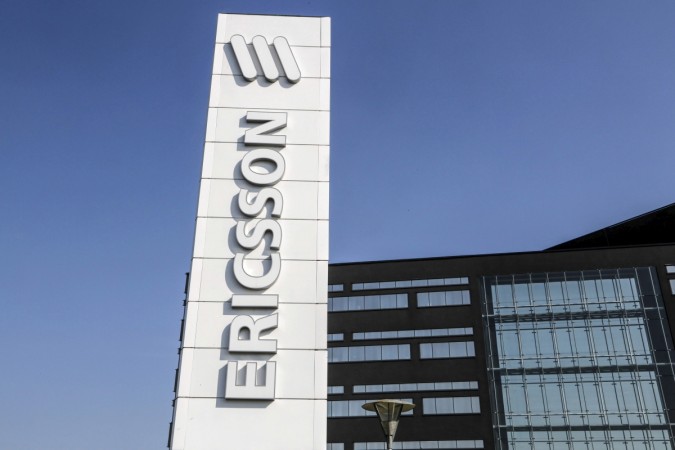 RComm's dues to Ericsson come from a time when the Swedish company was operating and managing the Indian telecom player's nationwide telecoms network under a 2014 deal. RComm owes Ericsson the dues in unpaid service costs after the indebted RComm went out of business.
In its plea, Ericsson also asked the Ministry of Home Affairs to stop Ambani and other key RComm executives from leaving the country.
Delay to hurt RComm
Responding in RComm's contempt plea against the Department of Telecommunications over an alleged delay in approving the spectrum sale, the court also heard Reliance Jio's counsel on Monday.
It asked the consul if Jio would give an undertaking to abide by the conditions it laid out for spectrum sale. However, the court was told it wouldn't be able to, given the problems with prior dues. "When giving physical guarantee, we can't take the risk," consul Harish Salve said.
This is another setback for RComm. as it suggests the completion of asset sale to Reliance Jio is likely to take longer, miring it eventually in more troubles.