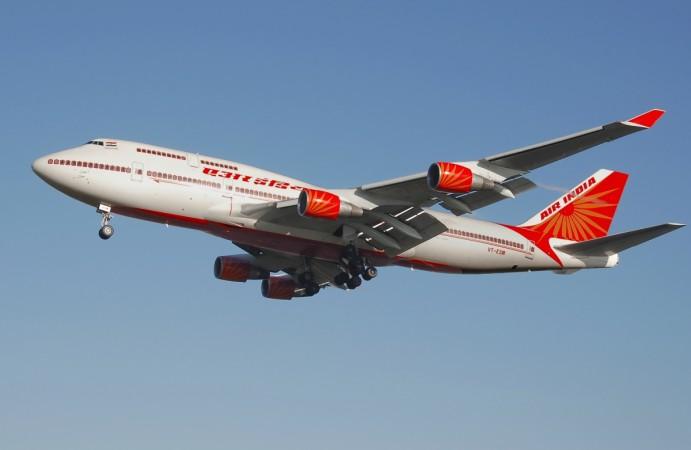 It is not the right time to privatise national carrier Air India, a parliamentary panel is likely to recommend to the government. The panel "strongly feels that it will not be appropriate at this stage to disinvest when Air India has started earning profit from its operations".
The committee believes that the national airline should be given at least five years to turnaround its business by writing off its debts, PTI reported.
The panel felt that equity infusion in the national carrier adversely affected the carrier's financial and operational performance as the airline had to take loans at a higher interest rate to meet the shortfall.
The parliamentary standing committee on transport, tourism and culture concluded that Centre should retract its decision to dilute its stake in Air India and explore ways to revive the company.
"The TAP and financial restructuring plan (FRP) for Air India was for a period of 10 years from 2012 to 2022 and airline has shown an overall improvement in various parameters and every indication is that it is coming out of the red," the panel stated.
The parliamentary committee, after hearing the views of all stakeholders said, "Air India should be given a chance for at least five years to revive themselves."
It also criticised the government for mismanagement and wrong policy directions and advised Air India to be permitted to function as a government PSU with less government control.
Earlier in June, the Modi government gave an in-principle approval to the divestment of debt-ridden Air India. Investors are not showing much interest in buying the state-owned carrier because of the company's large debt of more than Rs 52,000 crore.
However, India's one of largest conglomerate Tata Group and low-cost airline IndiGo showed interest in picking stake in Air India.
"We have, of course, received from both IndiGo as well as the Tatas indications of interest for the airline (Air India), and then, we have received formal indications of interest for other aspects of the Air India group. These are the formal indications we have received so far," minister of state for civil aviation, Jayant Sinha said.
The parliamentary committee expressed apprehension that Air India's strategic disinvestment "would result in job loss of many people" and asked the government to "make an assessment" of the job loss before deciding on stake sale.