Virat Kohli is a big threat to oppositions and getting him out will be the priority for any side. However, focussing too much on the visiting captain can backfire for England in the upcoming five-Test series, according to Essex wicketkeeper James Foster.
The 38-year-old former England stumper has cautioned England against underestimating Kohli's teammates and pointed out the depth in the Indian batting unit.
Foster was part of the Essex side that played against India in the only warm-up match in the lead up to the five-Test series. The visitors came up with a below-par performance but what caught the eye was the combined effort of their batting unit.
Opener Shikhar Dhawan and dependable first-drop Cheteshwar Pujara got out cheaply as Essex bowlers made it difficult for the Indian batsmen in Chelmsford. However, the likes of Murali Vijay, KL Rahul, Dinesh Karthik, and Hardik Pandya stepped up and hit half-centuries along with captain Kohli who looked fluent during his 68-run knock.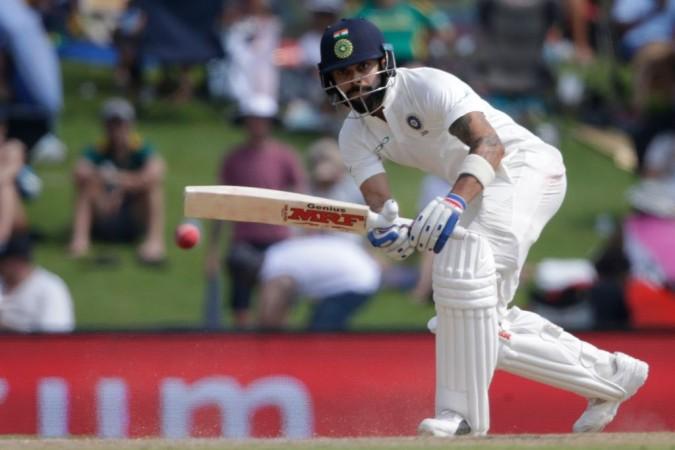 Unlike 2014, where India were whipped in a five-Test series in the Old Blighty, Kohli's team have quite a few experienced batsmen. The likes of Vijay, Karthik, Pujara, Dhawan and Ajinkya Rahane have the previous experience of playing in English conditions and it is expected to augur well for the visitors.
"I'm aware he's very keen to have a very good series in English conditions. He's always going to be a big wicket whether he's in form or not because he's such a big player. If you get Kohli out cheaply that's a big thing for any side," Foster told The Guardian.
He added: "He will be the key wicket but from an English point of view, you cannot underestimate any of their batsmen. They are extremely good players and bat a long way down."
'Dhawan looks relaxed'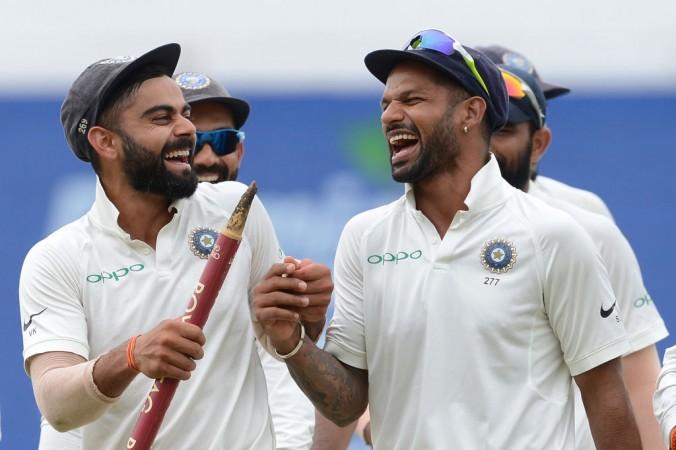 Foster also backed Dhawan to overcome the poor form and play a key role for India in the much-anticipated Test series. The Delhi opening batsman failed to trouble the scorers in both innings of the warm-up tie and is in danger of losing his place in the playing XI.
"Observing Dhawan in the last three days he looks a very relaxed sort of chap and I'm guessing even though he didn't score any runs I don't think that will affect him whatsoever," Foster added.
"Even though I don't know him, just from observing the way he is as a person from afar, I'd be very surprised if he's bothered by it."
'Weather a big challenge for England'
The veteran stumper, who had represented England in seven Tests, 11 ODIs and five T20Is, sheds light on how the unusually hot weather in the county can swing the favour towards Kohli's touring side.
Due to the extremely hot conditions in England, the pitches have been drier than usual. Indian spinners will come into play in such conditions even as the likes of James Anderson and Stuart Broad may not get the assistance they would be hoping for.
Kohli's men will be eager to make use of the conditions and clinch India's first-ever Test series win in England for the first time since 2007. Notably, under MS Dhoni, the Asian giants were blanked 4-0 in 2011 and crushed 3-1 in 2014.
"It's going to be a big challenge for England. It'll be interesting to see in these conditions what type of pitches England will produce. I know the type of wickets they will want to produce but whether that'll be possible in the dry conditions we've had, who knows?" Foster quipped.