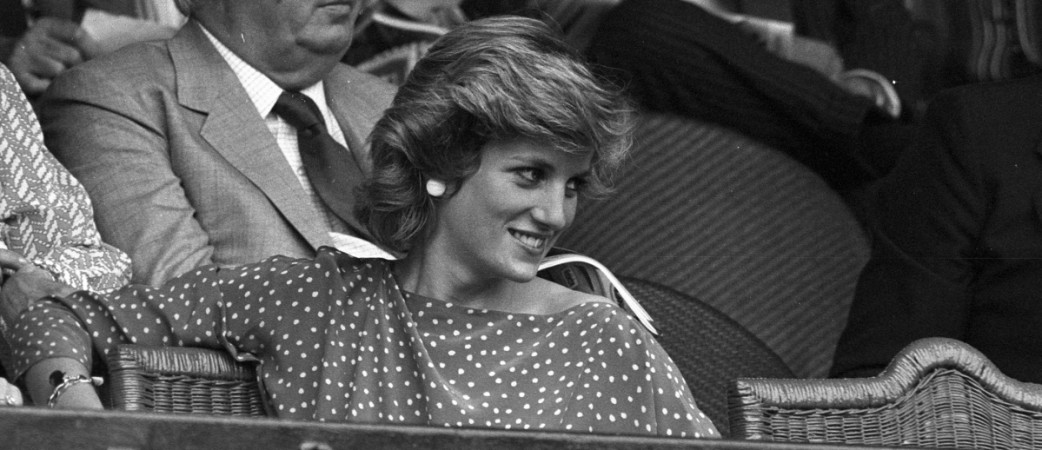 Princess Diana, one of the most loved and most watched royal women, could have walked into the White House as the first lady only if Donald Trump wouldn't have given her the creeps. Trump had apparently followed the Princess of Wales after her divorce from Prince of Charles and saw her as the ultimate "trophy wife."
BBC TV presenter Selina Scott had revealed it to The Sunday Times that Trump pursued Diana and bombarded her with roses and orchids for a long time. "He bombarded Diana at Kensington Palace with massive bouquets of flowers, each worth hundreds of pounds. Trump clearly saw Diana as the ultimate trophy wife," she wrote in the paper last year.
"As the roses and orchids piled up at her apartment she became increasingly concerned about what she should do. It had begun to feel as if Trump was stalking her," she recalled saying Diana confided over dinner, "What am I going to do? He gives me the creeps."
"'Just throw them in the bin, I advised. Diana laughed."
Further revealing about it, she said Trump thought he would have romanced Diana. "When she died in the tragic accident in Paris in 1997 Trump told friends his biggest regret was that they hadn't dated. He said that he always thought he had a chance of romance and would have had a 'shot' with her," she confirmed.
She also mentioned about the vitriolic letters that Trump wrote to her and how she responded to him. "Ultimately, I made it clear to him that if he continued to harass me I would take legal action against him. The letters then stopped," she said.
Not only Scott, even Trump revealed about his dream lady, Diana, in his book titled The Art of the Comeback. In his book, he called her Lady Diana Spencer and said she would light up the room every time with her presence.
"I only have one regret in the women department - that I never had the opportunity to court Lady Diana Spencer. I met her on a number of occasions. I couldn't help but notice how she moved people. She lit up the room with her charm, her presence. She was a genuine princess - a dream lady."