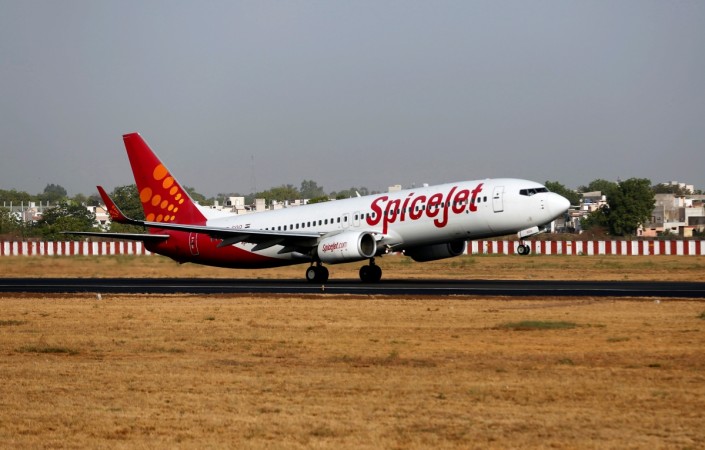 Indian domestic flights may now charge higher prices if people check-in with more than 15 kg baggage, as the Delhi High Court on Wednesday overlooked the order by Directorate General of Civil Aviation (DGCA) to cap excess baggage charge.
Last summer, DGCA directed airlines to charge not more than Rs 100 per kg for extra luggage between 15 and 20 kg. However, beyond 20 kg, they were allowed to charge any amount. That came after the passengers complained about the very high prices on baggage that exceeds beyond 15 kg.
Airlines, earlier, were free to charge any amount if the passengers carried more than 20 kg bags, but, they can now go back to their old fee structure of charging up to Rs 350 per kg on exceeding 15 kg itself, The Times of India reported.
About two years back, all Indian airlines except Air India had cut free check-in baggage allowance for the economy class passengers from 15 to 20 kg. Customers to these airlines later complained about such high pricing on luggage that exceeds 15 kg.
The Delhi High Court said the aviation regulator has no authority to fix such tariff for excess checked-in baggage. The order could mean the airlines are free to go back to their old pricing structure and passengers once again will have to pay more money on the luggage beyond 15 kg.
At present, only Air India allows free baggage up to 23 kg.