The Doklam standoff between India and China seems to be fast becoming a memory, as Beijing changes its tone on what it wants in the South Asian region.
A top Chinese official on Thursday said his country wants peace in the South Asian region, and would be happy even if it comes through India-US military cooperation.
This comes a day after an article in Global Times — a newspaper under the aegis of the state-run People's Daily of China — called for better Sino-Indian ties and claimed the key lies in the independent history and culture of both countries.
However, the opinion piece in the Global Times also warned that "failure to address sensitive issues" could lead to more clashes between the two countries, which might escalate to war.
Indian Army chief Bipin Rawat has already warned of such wars with China, and has even said that the Doklam standoff may be the first of many such tussles between India and China.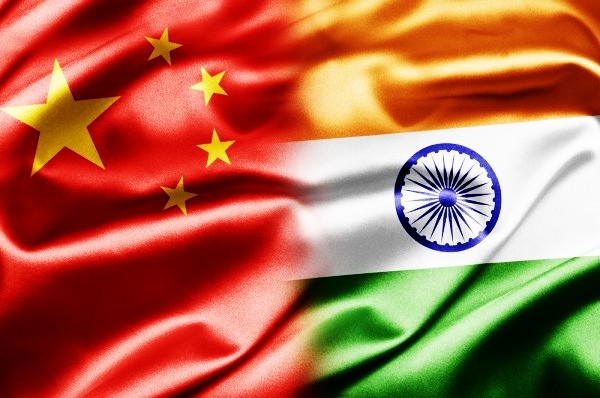 Batting for peace or condemning terrorism?
Chinese Defence Ministry spokesman Col Wu Qian on Thursday said his country had taken note of increasing India-US proximity, as evidenced from the visit of US Defence secretary Jim Mattis to India.
India and the US signed several military deals during the visit, including one that could possibly lead to Lockheed Martin F-16s being manufactured in India.
Qian said of the improving India-US defence ties: "We hope that the military cooperation between India and the US will be conducive to regional peace and stability but not the opposite."
This could be an oblique reference to Pakistan, China's erstwhile ally. Beijing chose to distance itself from Pakistan when it became part of the joint statement of BRICS nations that condemned terrorism emanating from the country.
India has long held that peace in the South Asian region can be achieved if Pakistan cracks down on terrorists on its soil. Fortified India-US defence ties could restrict Pakistan's hand, and Islamabad would then be forced to address the issue of terrorism on its soil. Is this what China is hoping for?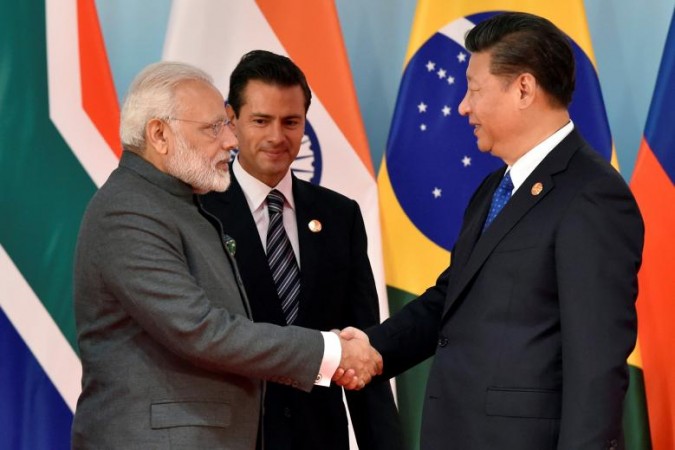 More warnings
However, China rarely offers a single point of view on such topics, as was evident from the aforementioned Global Times opinion piece.
The article may have had an optimistic tone in one portion when it said: "Peace is paramount for the growth of China-India relations, despite the border war in 1962 and standoffs that came close to military clashes in 1987 and 2017."
However, in another portion it only reiterated the spectre of armed conflict, saying: "...A failure to address sensitive issues may lead to military clashes or even wars [between the two countries]."
It also seemed to project China's propensity for Salami Tactics onto India, claiming: "Some thorny issues impeding bilateral ties in recent years have been partly attributed to the two countries' urgent need to grab strategic space."
It now remains to be seen how the two countries go about solving their problems. One thing is sure, though: India — which is looking to modernise its armed forces — will not take any act of aggression from China lying down.