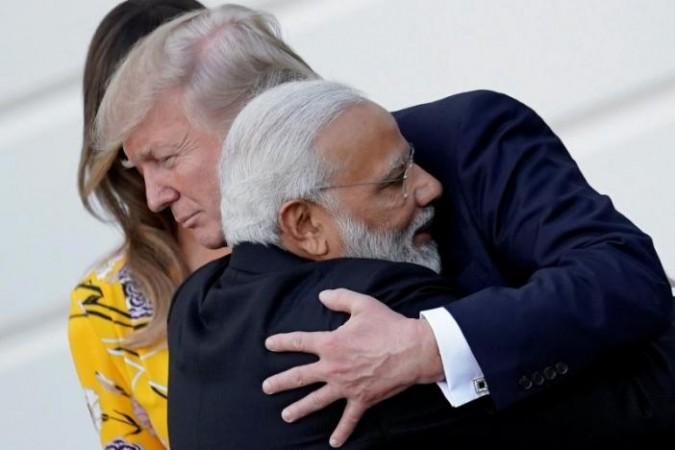 We saw Prime Minister Narendra Modi reaching out to the United States irrespective of the Democratic or Republic leadership in power and the driving force behind the open arms and bear hugs has been simple to understand: To put enough diplomatic pressure on enemies like Pakistan and China. The US, although to a lesser extent in the days of President Donald Trump, has also treated India as a friend who can be of help to check China.
But despite the alignment of thoughts, why is it that the Americans have yet not been seen backing India when its row with the Chinese over Doklam in the Sikkim sector has escalated? Washington has taken a stand whereby it has asked both New Delhi and Beijing to find a "peaceful solution" to the problem through "dialogue".
Why didn't the US openly back India in the Doklam crisis and took a more balanced position?
The US has not openly sided with India because it requires Chinese cooperation in another major regional crisis and that is connected to over-ambitious North Korea. With Pyongyang threatening to go beyond the limits and posing danger to world peace, the US and its allies are wondering on how to tame it and even though the US claimed to directly take on Kim Jong-un's pariah kingdom and the UN Security Council imposing sanctions on it, the Trump administration will be needing cooperation of the Chinese to crack the North Korean puzzle for it is the only country in the world that can exert an influence on Pyongyang.
Another reason is of course Trump's personal disliking for internationalism. He is a leader who thrives on nationalism and protectionism and his anti-China rhetoric is more to generate nationalist waves at home than actually going to a physical clash with Beijing. Those in India who are equating Trump's anti-China rhetoric with an open aide for the Modi government in the Doklam crisis should revise their stands immediately.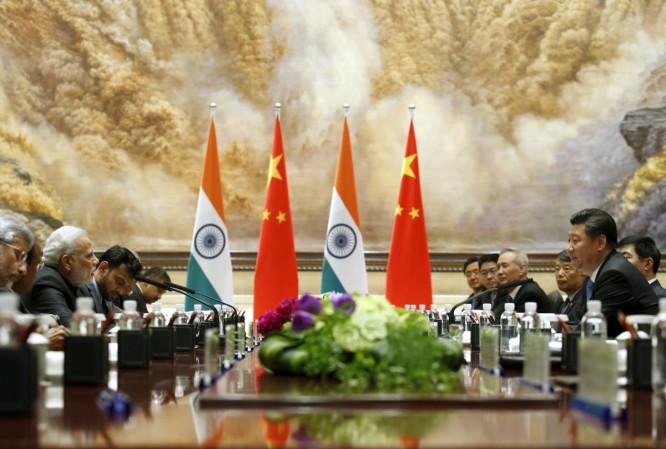 Also, the US is busy with its own sets of problems at the moment. It is fighting to get itself rid of the Russia connection with the presidential election of 2016 and also struggling to put the administration in peace since it is witnessing utter chaos of late.
The Modi government has to bear the responsibility of countering the Chinese over Doklam and not expect the superpower coming to its rescue. The US definitely has economic interests to serve when it comes to India but there is very little possibility of Washington mixing up its foreign policy and turn its friendship with India into an opportunity to confront the Chinese.