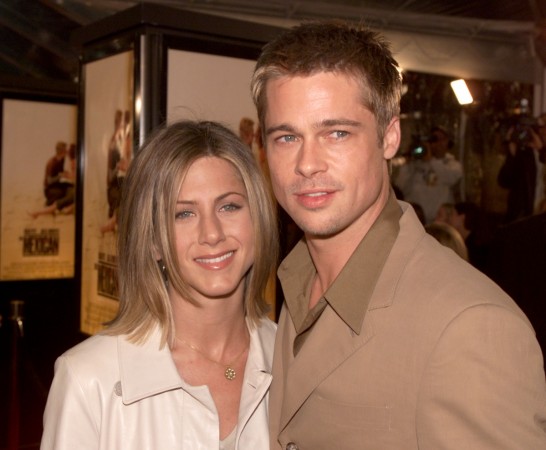 A recent report by In Touch Weekly has claimed that Brad Pitt realises that parting ways with Jennifer Aniston and Angelina Jolie were the some of the "biggest mistakes of his life."
And, like other fake gossip reports, Gossip Cop debunked all the claims made by the news website and said that the report is totally made-up.
Also read: Angelina Jolie, Brad Pitt fighting over children's custody for this holiday season?
The In Touch report claimed that the 52-year-old actor now regrets leaving Aniston for Jolie.
An insider told the tabloid, "He's come to realise that leaving Jen for Angelina was one of the biggest mistakes of his life.
"And while he's not in love with Jen, he realises how much he does love her. Brad keeps telling friends that he's seeing everything more clearly."
Gossip Cop has busted the website for making up reports and said the entire article is a fabrication.
The insider went a step ahead to claim that Pitt and Aniston could be romantic partners together since they worked well in the past.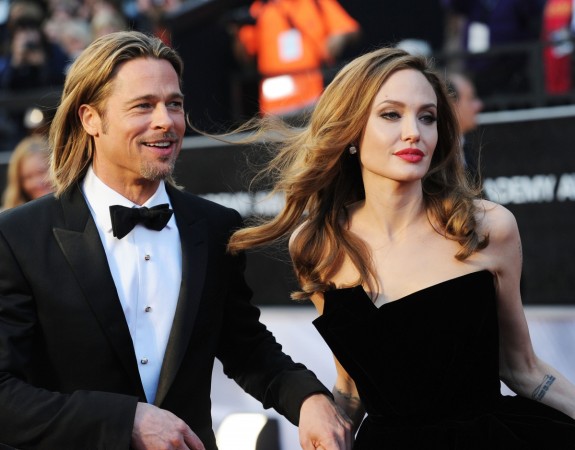 According to In Touch, Brad Pitt "wants Jen involved again as he produces and develops more and more high-quality film and cable TV products."
Gossip Cop exclusively looked into the story and found out that the story is entirely made up as an insider close to Pitt told the website, "How can [In Touch] say that? [Pitt and Jolie] spent more than a decade together and have six kids together?"
Gossip Cop's source further called the tabloid's report "an unprintable expletive that refers to what one might find on a farm with bulls" as well.