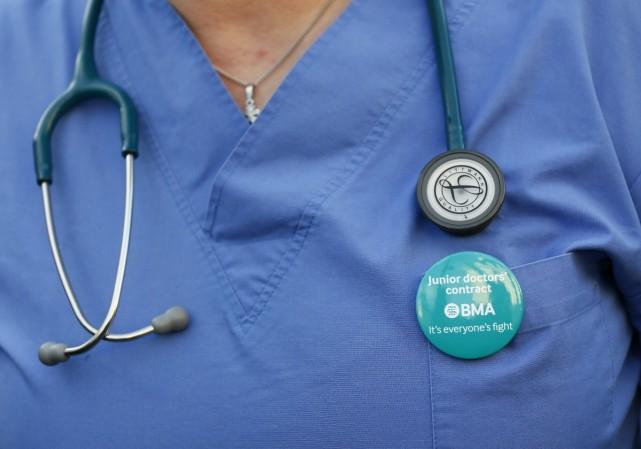 Kim Rae Won is currently basking in the success of SBS' "Doctors," a South Korean drama where he plays Hong Ji Hong, a teacher who helps a rebellious teenager named Yoo Hye Jung to become a compassionate and responsible doctor.
Kim Rae Won's sizzling chemistry with Park Shin Hye, the actress who plays Yoo Hye, has resulted in an increase in his female fans and there is renewed interest in his personal life, especially on his romantic life. But based on an interview Kim Rae Won gave to Woman Sense, he has no time for romance. The actor revealed that work usually comes in the way of romance.
"I had a friend I dated every now and then, but in the midst of that I started shooting the film 'Gangnam Blues' (a 2015 film also starring Lee Min Ho), and so our relationship faded away," Soompi quoted him as saying. "At the time, I had a great desire to be completely immersed in my role. I wanted acting to be my top priority. When I get older, I'd like to focus on the people I love."
Speaking about working with Park Shin Hye, who is nine years younger to him, Kim Rae Won said the dialogues in the drama initially made him uncomfortable. "I was honestly burdened by the cheesy dialogue. But as we acted on set, I realized the dialogue was good and the words rolled right off my tongue. It's always fun with Shin Hye."
Kim Rae Won also credited Park Shin Hye for helping him get motivated.
Her high kick left a bruise on my left thigh and butt. We were early into filming then and it helped me relax and be less tense. I don't think I was motivated enough before that."
"I should film an action movie with her next time," the actor said.