In a shocking incident of modern-day witch-hunt, at least nine people have been killed in Malawi after mobs attacked doctors. Mobs in the southern African country believe that some doctors are vampires using stethoscopes to suck blood.
Mobs also robbed medics and smashed their vehicles following the vampire rumours. The incident happened in mid-September, but an alarm was raised only in recent weeks.
Over 150 people have been arrested in the case and are charged with murder or inciting violence, Al Jazeera reported.
On Monday, the Society of Medical Doctors described the incident as "mass hysteria" that has led thousands of people to believe that there are blood-sucking vampires.
"We are disturbed by the reports of thuggery that has resulted in some health workers being attacked for carrying a stethoscope. Some have had unfortunate incidences of having their vehicles smashed, and in others having their possessions taken from them for being suspected of being bloodsuckers, and or in pursuit of the non-existent suckers," society president Dr Amos Salimanda Nyaka said in a statement.
"Some ambulances have also been attacked whilst being used to ferry patients to and or from the hospital. This is despicable and we condemn all these and all similar acts of barbarism on innocent people unreservedly and in the strongest language possible. No health worker can suck blood with a stethoscope."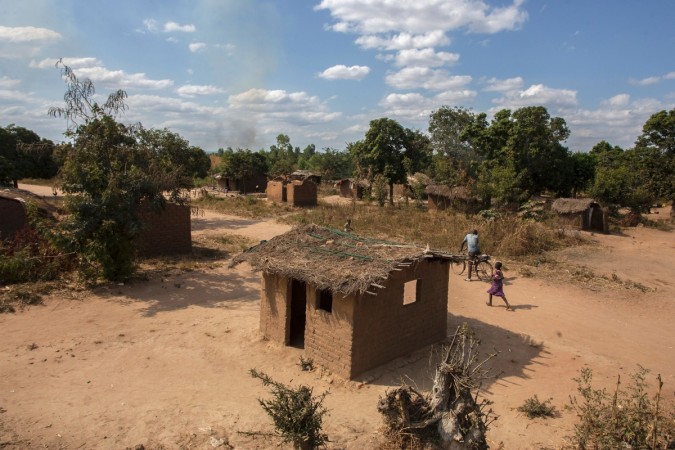 Dr Nyaka commended the health workers in the country for continuing the work despite the attack and also said that there is "no evidence" the vampires exits in reality.
"This is when a dominant individual who is deluded and can have those following him believe and internalise his delusions. Shared delusion is usually confined to a locality," he said.
The latest attack happened last week in Malawi's commercial capital Blantyre, where angry mobs killed two doctors.
"One person was burned and another stoned to death by angry mobs in incidents on Thursday for being suspected to be bloodsuckers," police spokesman Ramsy Mushani told AFP.
Meanwhile, after the attacks, the UN has pulled its workers out in some areas for safety reasons.