Brad Pitt is deeply affected and reportedly stressed out post his divorce from Angelina Jolie. It is apparently taking a toll on his professional life.
People close to the Allied star claimed he fought with director James Gray during the filming of his upcoming science fiction thriller film, Ad Astra. According to an industry insider, the split is still on his mind.
"Brad stormed off set after one of his toughest days yesterday. He has been really stressed out over his divorce with Angelina and yesterday while shooting difficult scenes including stunts, his emotions got the best of him," the source told Hollywood Life.
Also read: Angelina Jolie describes split with Brad Pitt as 'painful'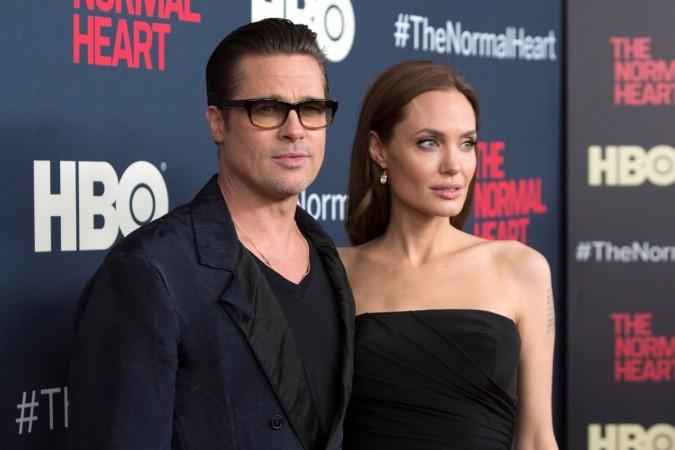 The insider also claimed the 53-year-old actor was working really hard on the set and a difference in opinion resulted in a heated argument between him and the filmmaker.
"It was a grueling day, Brad had been attached to wires, it was intense and his discussions with his director, Jim Gray, whom he has known for decades got very heated. There was some creative tension, but it wasn't anything that could have derailed the production in any way. Sometimes friends fight and that's what happened between Brad and the director," the source explained.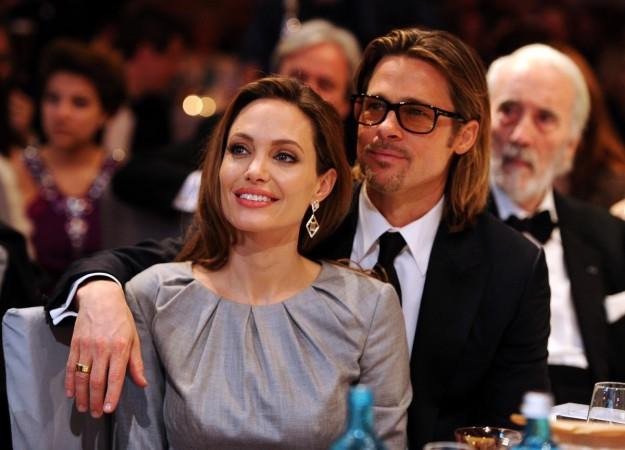 The insider even said it was very challenging for Pitt to lead a very clean life. "Yesterday all that tension came to a head and things kinda got out of hand just a bit. Brad is a true professional. He shook it all off however and was back to work the next day like a pro," the source added.
However, the father of six seems to have no plans for a reunion with Jolie as another insider claimed he is desperate to speed up the divorce from her. "Brad has had enough. He's ready to officially take back control of his life," the source said.