Angelina Jolie and Brad Pitt could be ready to mingle again, as there are several speculations doing the rounds about their love life.
Ever since the mother of six revealed she is not really enjoying being single, Brangelina fans are looking forward to her reunion with the Allied star. But the former couple does not seem to have any plans to get back together.
People close to the 53-year-old actor claimed he is not willing to wait for a divorce with her estranged wife any longer. According to an industry insider, the Troy actor desperately wants to officially take control of his life.
Also read: Angelina Jolie and Brad Pitt planning to move forward together?
"There has been little progress in getting close to a settlement. Brad has had enough. He's ready to officially take back control of his life. Restoring his status to a single person isn't about Brad going out on the town and dating, but about his beginning a new chapter," a source told In Touch Weekly.
Meanwhile, another insider claimed Pitt fears to fall in love again after his devastating split with Jolie a year ago. The actor is currently busy with the filming of a sci-fi movie, Ad Astra, in which he is sharing screen space with Irish star Ruth Negga.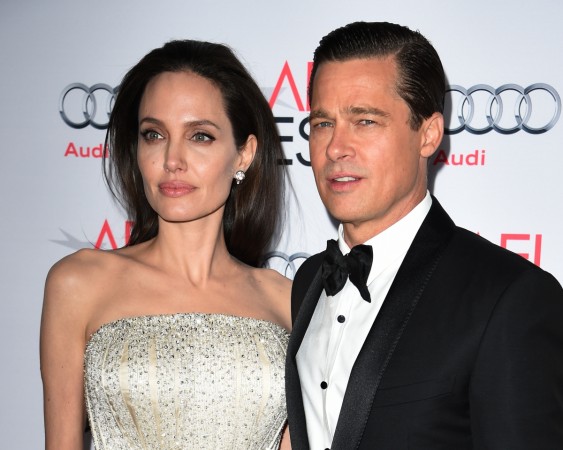 Although there is a buzz about a romance between Pitt and his co-star, insiders claimed he is strictly maintaining a professional relationship with her.
"Brad has great chemistry with his co-star Ruth, but he is cautiously keeping things between them light and casual. Brad is keeping it light and friendly with Ruth, as he has with any other women he meets these days. He may have a crush on the beautiful co-star, but he will not be falling in love again anytime soon," the source told Hollywood Life.