Angelina Jolie and Brad Pitt seem to be trying out everything to set aside their differences and make a fresh start. It wouldn't be really surprising to hear about their reunion in the near future, as there is already a buzz about their plans to get back together.
People close to Brangelina claimed they are attending spiritual counselling and going to various rehab centres to reconcile their differences. According to an industry insider, intensive therapy could help the former couple in consciously re-coupling.
"There were a lot of tears. Nothing was left on the table. They had it out, right there and then in this very modest house. In that moment they decided to make a fresh start. It was a 'come to Jesus meeting' that marked the beginning of a new phase in their relationship," a source told Daily Mail.
Also read: First They Killed My Father receives standing ovation at Telluride; reviewers hail her best film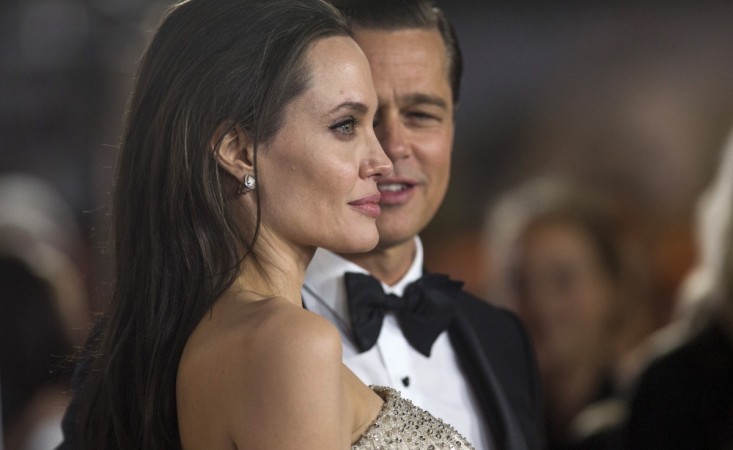 But another insider claimed that Brangelina has no plans to rekindle the romance. "Brad and Angie are getting along and are both very much focused on the kids. But there is no sign of re-coupling," a source told Hollywood Life.
Jolie recently revealed that it was emotionally very challenging to move forward after her split with Pitt almost a year ago. While promoting her latest flick First They Killed My Father, the mother of six confessed that it was hard to stay strong after the devastating split.
"Sometimes maybe it appears I am pulling it all together. But really I am just trying to get through my days. I don't enjoy being single. It's not something I wanted. There are no upsides, there's nothing nice about it. It's just hard. Emotionally it's been a very difficult year," the actress admitted during an interview with Sunday Telegraph.