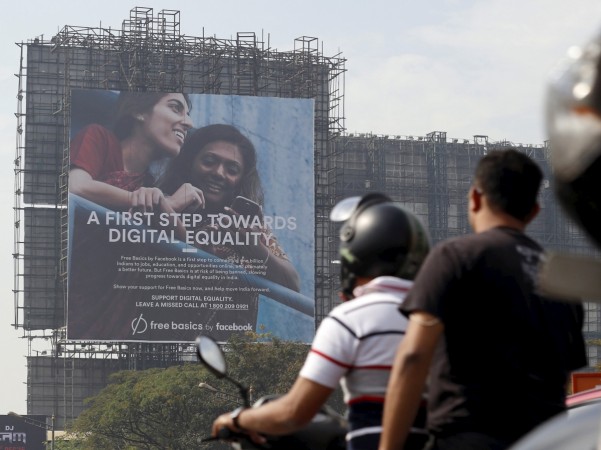 Even though the average retail price of smartphones in India is steadily declining and mobile data plans are among the cheapest in the world, the internet is out of the reach for nearly 95 crore (950 million) Indians, according to a joint study by Assocham and Deloitte.
India lags behind the Philippines in average internet speed
The study blames India's language diversity (with over 1,600 languages) and a low rate of digital literacy as strong barriers to an increased internet penetration, as in the hinterland, people only use the local language.
In addition, fear of cybercrime and a breach of privacy are also seen as a deterrent to the adoption of digital technologies.
It is estimated that only 2.3% of the workforce in India has undertaken formal skills training as against approximately 50% those in developed countries. This shortage, the study notes, is accentuated in the electronic and digital sectors.
Internet penetration is increasing in India and digital literacy -- the study titled 'Strategic national measures to combat cybercrime' highlighted -- will be key to encourage people to switch to digital means. The government should create awareness regarding the value of technology in everyday life, it said.
Working towards further lowering the costs and affordability will help in the adoption of technologies among the economically weaker sections of society. The access to affordable broadband, smart devices and monthly data packages is needed to widen digital literacy.
Several government initiatives are expected to improve digital literacy in the coming years and that will result in an increase in adoption of technology and digital services. However, the government needs to provide awareness and education on cyber security, risks and safeguarding of information on the internet. It also must impart institutional training in schools, colleges and universities and accelerate partnerships with global technology leaders.
The study noted that private sector players should be incentivised to develop infrastructure, provide services and promote digital literacy as part of the Digital India program. Start-ups should be involved to create locally customised apps.