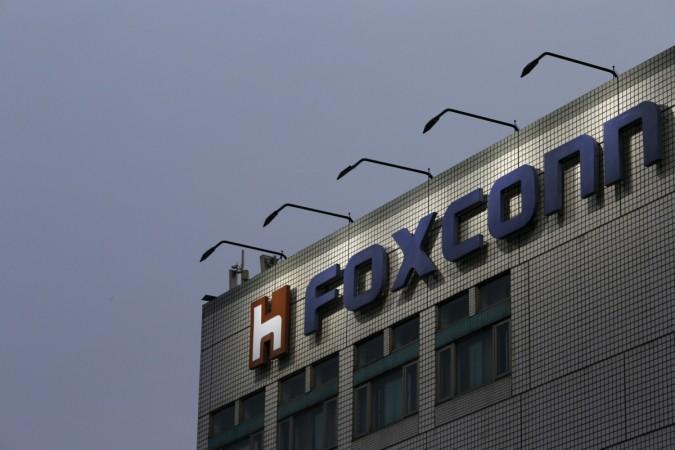 Foxconn Technology Group, world's largest contract manufacturer of electronics, on Thursday, announced that it has invested $119.9 million in Didi Chuxing, China's homegrown ride-hailing company. With the new investment, Didi's valuation has gone up to $33.8 billion.
Taiwan-based Foxconn in a regulatory filing to the Taiwan Stock Exchange said its subsidiary firm Foxteq Holdings Inc had acquired 0.36 percent stake in Didi Chuxing, the Wall Street Journal reported.
Didi said in a statement that the new investments from Foxconn would help the Chinese start-up company advance its technology. "With the support of Foxconn and other value investors home and abroad, Didi will continue to push the frontier of innovation for the mobile transportation market and create ever stronger driver and rider communities. Both Didi and Foxconn are focused on innovation and execution. We are exploring possibilities, but there are no concrete plans for cooperation yet," the statement said.
After investment from Foxconn, the list of Didi's investors includes some of the biggest tech giants such as Uber Technologies, Apple Inc. and Alibaba Group Ltd.
After a two-year battle for market dominance in the country, the Beijing-based Didi Chuxing agreed to buy its rival Uber China last month in a deal that gave the U.S.-based company a one fifth stake in Didi. The combined entity was around $35 billion. Earlier this year in May, Apple Inc. had invested $1 billion in Didi Chuxing.
Foxconn is also the main assembler of iPhones for Apple Inc.