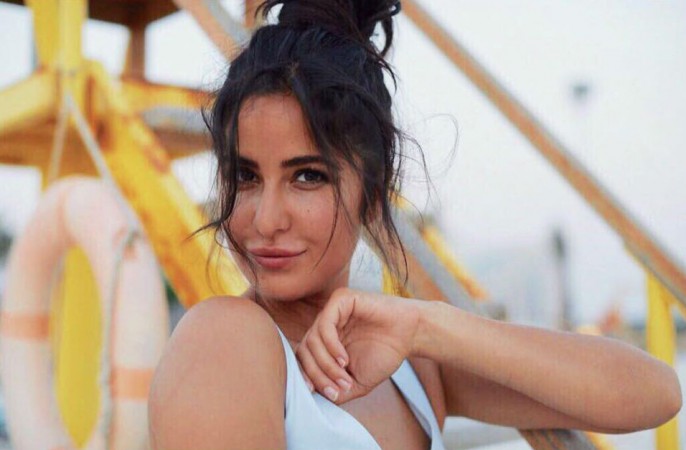 Katrina Kaif has been in news for her latest hit movie Tiger Zinda Hai which presented the actress in an impressive action avatar. However, she has also been talked about for her apparent swollen face, which some believed is due to plastic surgery or use of Botox injections or a lip-job.
Many on social media have been making nasty comments on Katrina alleging that the diva has ruined her face by using Botox injections to look younger. Some opined that the 34-year-old actress had undergone plastic surgery or did a lip-job that made her look "different".
Also read: Katrina Kaif says she pictured herself married but was it with Salman Khan or Ranbir Kapoor?
However, the truth is out now, which is nowhere close to the allegations and assumptions. It has been reported that Katrina was having a swollen face not due to use of Botox or undergoing plastic surgery, but because she was having an infected wisdom tooth and was having heavy doses of antibiotics.
katrina kaif ko dekha hai gor sy?na ankhain hain na hont bechari k. moun sojha hoa hai.bahot ziyada kharab dikhne wali botox katrina ko dekh pheley.

— sajid (@sajid35807365) January 5, 2018
Katrina Kaif
Lips look funny
Lip job..botox..what ;)

— sammy (@sammyfromnowher) December 3, 2017
According to DNA, the Tiger Zinda Hai actress was having this issue with her wisdom tooth for quite some time but she was unable to meet a dentist due to work commitments. Later, the infection increased, and hence she had to take a lot of antibiotics before she could undergo a surgery to cure it.
"Her wisdom tooth has been acting up. She neglected it and attended two events — a party thrown in honour of photographer Mario Testino in Delhi and Anurag Basu's Saraswati puja after her return," the publication quoted a source as saying in a recent report. The source also informed that she may undergo a surgery as suggested by doctors.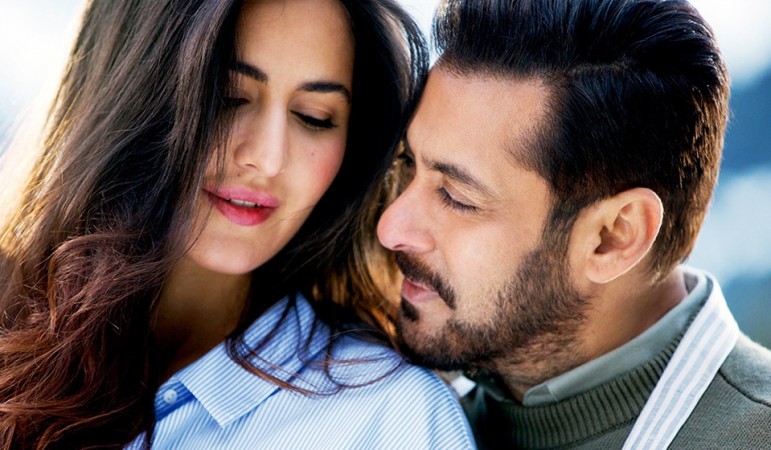 In all probability, Katrina must have undergone the surgery by now. With the truth behind her "different" look revealed, now the rumours of use of Botox or plastic surgery can be laid to rest.
Meanwhile, Katrina's Tiger Zinda Hai that featured Salman Khan as the male lead is still running strong at the box office. The film has already become the biggest blockbuster of 2017, and the highest grossing movie of both Katrina and Salman.