Pulsar Suni, the prime accused in the Kerala actress assault case, had hinted many times on the involvement of "big sharks" in the sensational case which saw the arrest of popular actor Dileep on July 10.
Also read: Will Nadhirshah land in trouble? Director approaches Kerala HC for anticipatory bail
Now, according to latest reports, Suni has revealed that he received money from the Janapriyanayakan's friend and filmmaker Nadhirshah. The accused has apparently confessed that he collected Rs 25,000 from the director at the shooting location of Kattappanayile Hrithik Roshan, in Thodupuzha.
Suni said that the amount was handed over to him by Nadhirshah's manager on Dileep's request. Reports claim that the investigators have also collected evidence to confirm the presence of the accused on the sets of the film, tracking the mobile tower location.
Check more: Did Dileep ruin comedian Anoop Chandran's acting career?
It has to be noted that the comedy entertainer starring Vishnu Unnikrishnan, was co-produced by Dileep.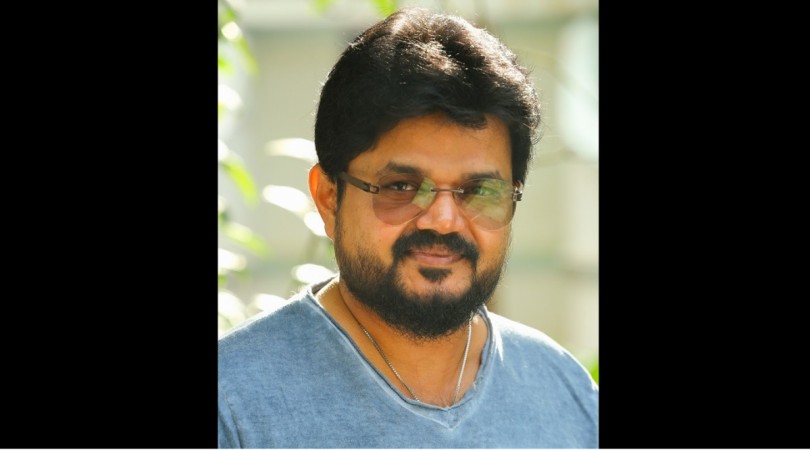 Based on the new information, Nadhirshah, who was grilled by the probe team for nearly 13 hours on June 28 at the police club in Aluva, is likely to be summoned and quizzed again. However, soon after the news surfaced, the mimicry-artist-turned-director was admitted to a private hospital citing chest pain. There were rumours that the police had arrested him secretly, just after he was discharged late on Sunday night. But on Tuesday, sources close to him snubbed it as a fake news.
Nadhirshah has also sought for an anticipatory bail and alleging that the investigators were pressurising him to give statements against his friend. The Kerala High Court is expected to consider his plea on September 13.