Malayalam actor Dileep has been lodged at the sub-jail in Aluva for nearly 64 days for his alleged involvement in conspiring the assault case of a popular South Indian actress, who was waylaid on Kerala highway on February 10.
Since then, many of his colleagues have been supporting him as they believe him to be innocent until proven guilty. Recently, after meeting the Janapriyanayakan actor, MLA KB Ganesh Kumar had asked the members of the film fraternity not to isolate him.
Also check: Has Sreenivasan's constant support for Dileep caused attack on his house?
Now, actor Anoop Chandran, who rose to fame with the blockbuster campus entertainer Classmates, has accused Dileep of thwarting his opportunities in cinema. The actor has reportedly given his statement to the investigators, who handle the assault case of the popular actress.
Anoop claims that Dileep had threatened him at the shooting location of Moz & Cat, following which he was apparently isolated in the Mollywood industry without much film offers.
Read more: Is Dileep a social pariah now? His supporters face legal troubles, public rage, industry ire
The actor is said to have recorded his statements to the special investigation team over the telephone.
"I am not ready to reveal all the details now and I have told the issues to the SIT ten days ago. I will later reveal more details. I have acted more than 100 films and I have not received any roles in the films after Dileep sidelined me," Anoop was quoted as saying by the Times of India.
Earlier, director Vinayan and producer Liberty Basheer had also raised allegations against Dileep soon after he was nabbed by Kerala Police in connection with the sensational case.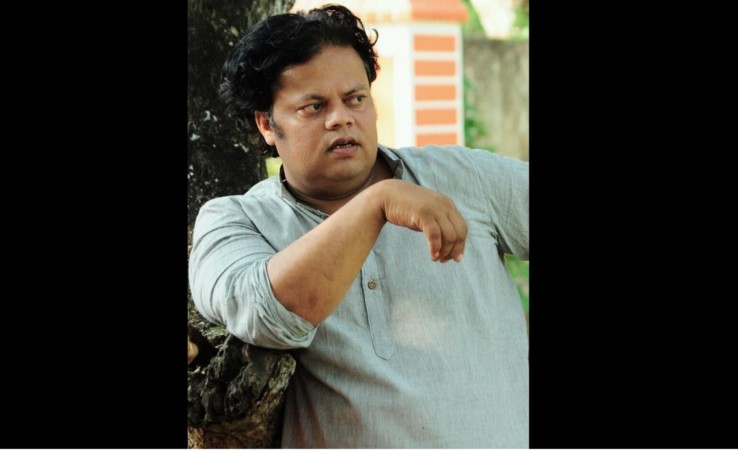 Kerala cop arrested and suspended for helping Pulsar Suni
A police officer, Aneesh of the Kalamassery AR Camp, was arrested on Saturday, September 9, for allegedly helping Pulsar Suni, the main accused in the actress abduction case. The cop was later sent on bail but was suspended from his job on Monday.
Aneesh is said to have helped Suni in contacting Dileep and director Nadhirshah. Reports suggest that there is also evidence that proves that three calls were made from the cop's mobile phone to actress Kavya Madhavan's boutique Laksyah.
It is understood that Suni had initially opened up on Dileep's involvement in the assault case to Aneesh, who has now reportedly confessed on the same to the probe team.