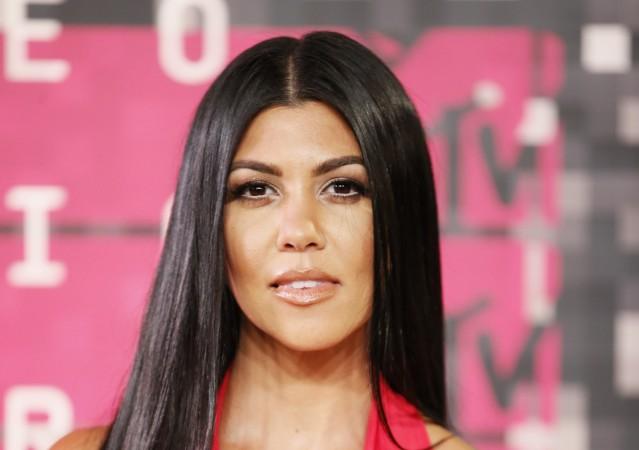 Kourtney Kardashian, the television personality who is popularly known for her appearance in the reality show Keeping Up With The Kardashians, might soon introduce her new soul mate to the fans, as she is reportedly planning to settle down with a loyal and honest person.
The mother of three is currently enjoying her summer vacation with sibling Kim and other friends in Puerto Rico and Mexico. She has been updating her admirers about the trip by uploading photos on her social media pages.
People close to her claimed that the 38-year-old reality star has been enjoying her holidays with the rest of the girls and she had a wonderful break. According to the informer, the trip helped her to make some important decisions in life.
Also Read: Scott Disick leaves provocative message to Kourtney Kardashian after revealing his sex addiction
Kourtney has apparently informed her close friends that she is not interested in spending the rest of her life with a person like Scott Disick mainly because she can never forget all the heart breaking moments with him.
"She is tired of their rollercoaster relationship, and the vacation has been a wonderful break from all the drama Scott brings into her life daily. This trip has reminded her that she is so over Scott," the source said.
The industry insider also stated that the 30-year-old reality star is ready to settle down with a loyal and honest person. "Kourtney swears she doesn't ever want to go through the same type of heartbreak Scott put her through, so her next man had better be honest, sincere and fiercely loyal," the source added.
"Kourtney definitely would love to settle down one day with one guy — her soul mate that she can grow old with. She has been telling her sisters and friends that the number one thing she is looking for in her next long term relationship is loyalty and honesty," the industry insider told Hollywood Life.