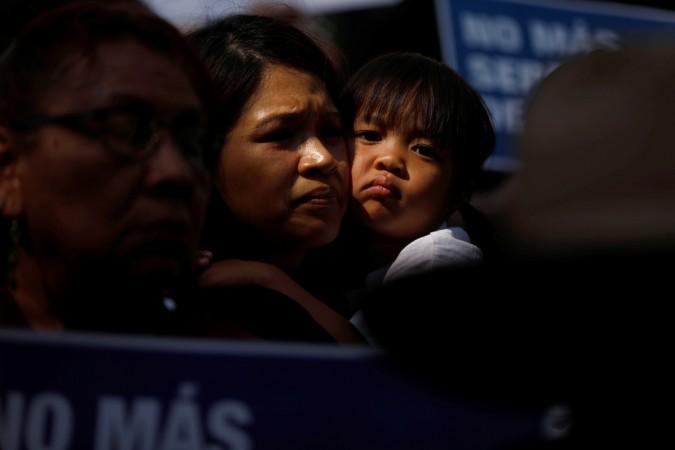 The backlash and criticism US President Donald Trump received for the highly controversial Zero Tolerance policy has gone to a whole new level. In what seems to be a severe lapse on part of the government, an immigrant child detained by the Immigration and Customs Enforcement in Texas has allegedly died in custody.
The claims were made by Immigration Lawyer Mana Yegani who tweeted that the child died due to a "possible negligent care" and a respiratory illness which was contracted from one of the other kids at the ICE centre in Dilley, located in southern Texas. Yegani further tweeted:
If they ask for a visa, the US government won't give them one. If they stay in their country their kids get killed by the gangs. So they are damned if they try to come the legal or illegal way.
There has been no confirmation regarding the explosive claims made by Yegani, and neither has there been any sort of confirmation from ICE on the matter.
If the negative opinion of US president Donald Trump was not bad enough, his Zero Tolerance policy only made it worse. About 2,500 children were separated from their families at the US-Mexico border, with footage and photos of the crying children and weeping parents gathering a storm on social media. The widespread protests across the country gathered momentum as Trump continued to attract the ire of not just the US citizens, but in other parts of the world as well.
The severe backlash and criticism it attracted resulted in the president withdrawing his policy and the Trump administration left to figure out how to reunite the 2,500 children with parents who could not be located.