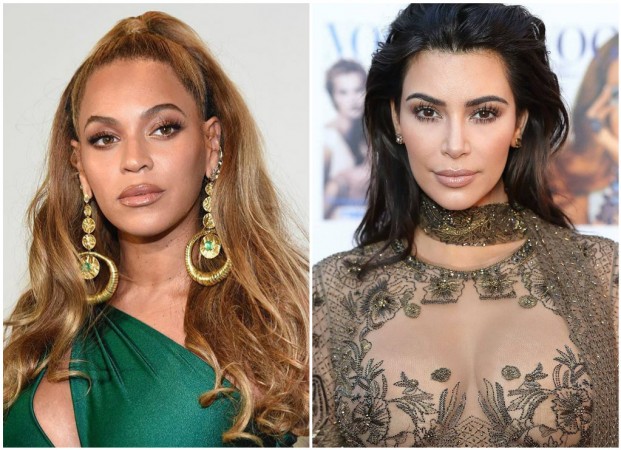 The world is no stranger to the ever-so-hyped fallout between rappers Jay Z and Kanye West. And as a byproduct of the rift, their wives Beyonce and Kim Kardashian, respectively, had a fallout as well.
Also read: Beyonce leaked her twins' photos to compete with this celebrity?
But the two were spotted bonding at the bar at the wedding of Bey and Kim's friend, Serena Williams on Thursdau. Sources claimed they toasted to the bride as well as groom Alexis Ohanian, and also went on to show each other photos of their kids.
As reported by E!, this was the first time the duo came face-to-face since their rapper husbands had a fallout. And for everyone who's an alien to the bond these two Instagram queens used to share, let's just say their friendship was so tight that some of Bey's fans didn't like it at all.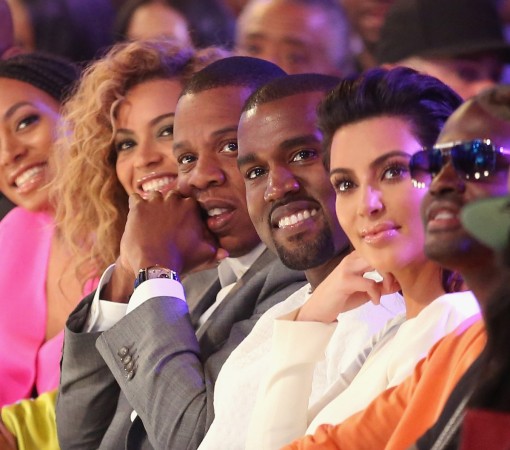 The feud has been on for a while and may have been vitiated by Kanye, 40, ranting about Jay Z, 47, at one of his concerts in 2016, where he claimed the their kids never got the chance to play together.
The temperamental rapper also accused Beyonce of refusing to perform at the VMAs unless her video beat his. And this was followed by Kanye's lawsuit, alleging that Jay's Tidal owes him over $3 million.
As a reaction to that, Jay Z hit Kanye back in multiple interviews and even called him out by name on his latest album. Jay Z was enraged his family was dragged into it.
But clearly, a wedding is as good a time to make amends as any, and former buddies Kim, 37, and Beyonce, 36, took the chance to rebond. Neither Kanye nor Jay Z attended the ceremony, though.
As TMZ reported, there was "no bad blood spilled." The two queens of social media were cordial towards each other, and sources claimed: "They exchanged hellos, hugged and showed off some pics of their kids in the VIP section set up to avoid paps [paparazzi] lingering outside."
Their friend Serena tied the knot with Reddit founder Alexis Ohanian, with whom the 36-year-old Tennis goddess shares two-month-old baby girl Alexis Olympia Ohanian Jr.