You must have heard of people calling 911 in an emergency situation once or twice, but have you ever heard someone calling 911 for about 1,600 times. Now, an Apple support centre in Elk Grove, California, is making headlines for accidentally calling 911 about 1,600 times in four months. Surprisingly, nobody knows the reason.
According to CBS Sacramento, Elk Grove police department received 20 accidental calls every day.
"We've been seeing these calls for the last four months from Apple," police dispatcher Jamie Hudson said. "We're able to see quickly where the call is coming from, so when we get one from Apple, the address will come up with their location."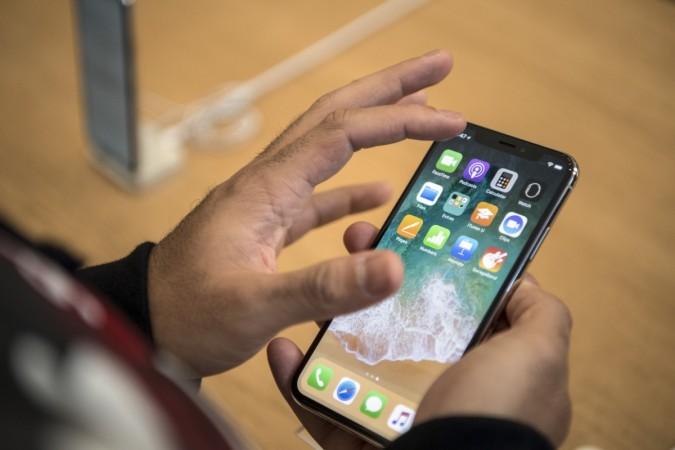 The dispatchers say that they started witnessing the calls from the beginning of October 2017. When the calls were answered, dispatchers were either unable to hear anything or hear some people in the background talking about Apple devices and repairs.
"The times when it's greatly impacting us is when we have other emergencies happening and we may have a dispatcher on another 911 call that may have to put that call on hold to triage the incoming call," police dispatcher Jamie Hudson told CBS Sacramento.
The investigators are yet to find the reason behind the service centre calling 911. Experts reckon that iPhones or Apple Watches may be making the calls as both the devices are capable of making emergency phone calls even if there is no cellular plan attached to the device.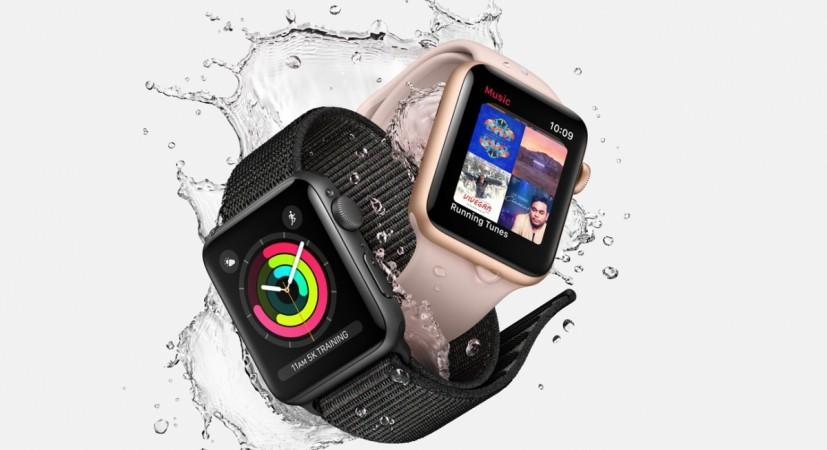 Apple said in a statement that it is aware of the problem. "We take this seriously, and we are working closely with local law enforcement to investigate the cause and ensure this doesn't continue," The Washington Post quoted an Apple statement as saying.
This can also happen if the Auto Call setting on the iPhone is on and the moment user tries to make an emergency call. The iPhone starts a countdown and sounds an alert. On the completion of the countdown, iPhone will automatically call the emergency service.