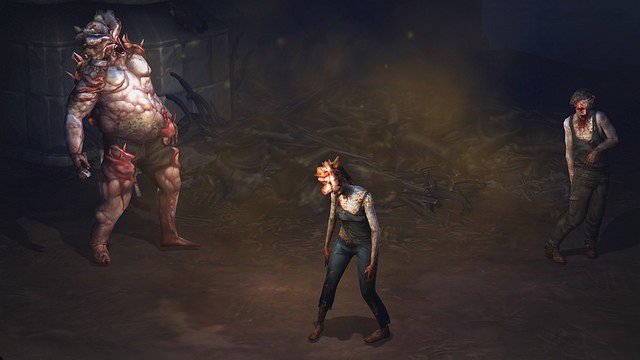 Rumours have suggested that the upcoming Blizzcon 2016, the annual convention of developer Blizzard could see the announcement of Diablo 4.
A possible remaster of Diablo 2 may also be on the cards.
PC Gamer reported of a BlizzCon promo pack that contained a few die, one of which was a D4 – a four-sided die. This hint fired up excitement in Diablo fans.
But the report clarified that the number on the die was misprinted. "Instead of three '1s' featuring at the bottom of three sides of the die as per normal, there are two '1s and a single '4'."
The report also carried that two Diablo 2 veterans, David Brevik and Bill Roper, appeared at Blizzard's California premises in October. So the question that many have asked is why these two visited Blizzard before the annual BlizzCon.