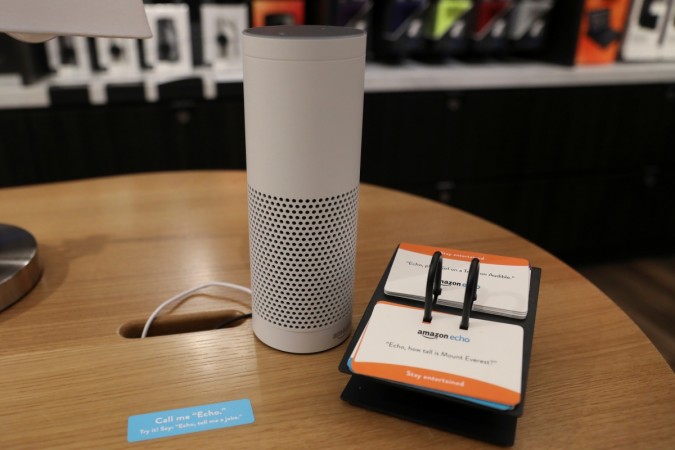 The smartphone market has saturated in almost all developed countries and many developing economies will soon join the league, which will result in a slowdown in growth rate. The future of mobile phone industry doesn't look very bright though we will continue to see new devices, both budget and high-end. Now, the focus of technology biggies is expected to shift to smart home market as its future looks promising.
According to Research and Markets report, the global smart home market is expected to reach an estimated $107.4 billion by 2023 with a CAGR (compound annual growth rate) of 9.5 percent from 2018 to 2023. It said increasing awareness of safety and security, personalized experience, and the growing adoption of cloud-based technologies will trigger growth in this market.
The report went on to say that safety and security market would remain the largest segment as people are increasingly feeling the need to reduce the risk of crime, burglary and theft and that the entertainment segment may see highest growth rate during the forecast period.
Home automation trend has picked up of late following a huge stride voice assistant technology development. All you need to do to turn your simple home into a smart one is install a few smart gadgets. But then, it's not easy to choose what to buy from among the hordes of smart devices available in the market.
Now, here are some devices that may help you set up an ultimate smart home in 2018:
SkyBell HD WiFi Video Doorbell: This smart doorbell allows you to monitor your front door live at 1080p high-definition resolution, lets you record video and store the clips for free. It also integrates with IFTTT, Alexa Skills Kit and Nest. The device is currently priced at $145.
August Smart Lock: This HomeKit-enabled smart lock can monitor who is entering and leaving your home. It is currently priced at $137.28.
Amazon Cloud Cam or Nest Security Camera: There are lots of security cameras currently available in the market due to the growing need to ensure that your house is not broken into but Amazon Cloud Cam leads the pack with free storage and a reasonable price of $119.99. Nest Security Camera is also a good device but priced higher starting at $184.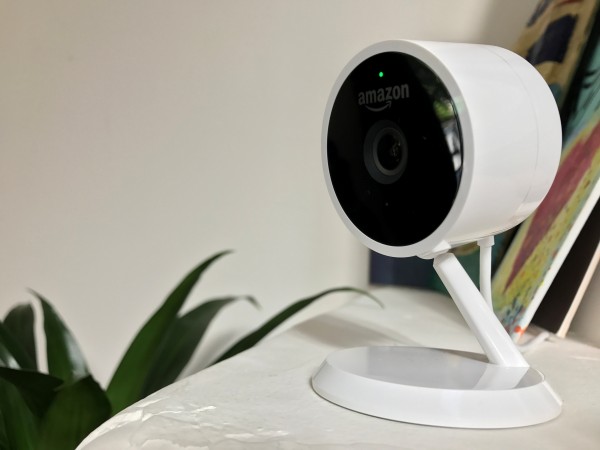 Amazon Echo (2017): It is a voice-activated smart Bluetooth speaker powered by Alexa. You can do scores of activities hands-free, including making calls and messaging, listen to your favorite music and audiobooks, check weather and sports scores, online shopping, set music alarm book cab and order food by asking Alexa. You can also control your TV, smart home hubs and all the devices that are compatible with Echo. It was launched at $100 but is currently available at $84.99.
BeOn Starter Pack: It is a smart security lighting that gives light even when the power goes off and turns on automatically when the doorbell rings. It can also replay your usual lighting patterns when you are away from home. It is currently priced at $111.99 ($129 at launch).
Ecobee4: It is a smart thermostat that ensures temperature in all the rooms in your house is the same. Priced at $205.49, it has a responsive touchscreen display, a remote sensor and supports other smart gadgets like HomeKit, Amazon Alexa and Samsung SmartThings.
Nest Protect Smart Smoke and Carbon Monoxide Alarm (2nd generation): This smart smoke detector is priced at $119. It features electrochemical carbon monoxide sensor, heat sensor, humidity sensor, occupancy sensor, and ambient light sensor.