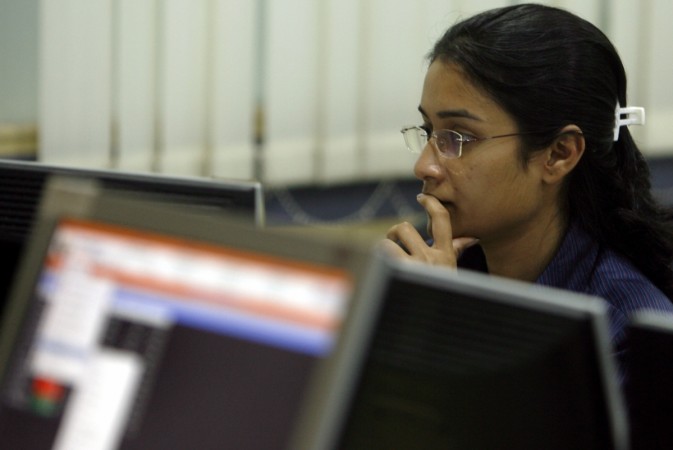 It wouldn't be wrong to say that the life of a working mother is often filled with regrets at having to compromise important milestones in the lives of their children in order to prove their dedication to their chosen careers. Balancing work and home is often tricky, and sometimes the sacrifices one makes on the home front are met with disapproval from society.
Also read: Career women are now asking for a less punishing life for themselves: Writer Sudha Menon | INTERVIEW
There are millions of women world over who go through these issues on a daily basis and Sudha Menon's latest book, Devi, Diva or She-Devil: The Smart Career Woman's Survival Guide, is an exploration of the hurdles Indian women face while building up a successful career.
The book contains insights from successful women such as Bollywood choreographer and director Farah Khan, Olympian MC Mary Kom, actor Lillette Dubey, corporate leaders such as Nisaba Godrej, Aruna Jayanthi, and Pankajam Sridevi, among others. Through their stories of struggle and finally breaking the glass ceiling, the author has attempted to convey to working women that they are not alone in their struggles and that one shouldn't give up on their dreams and ambitions just because the going got tough.
Devi, Diva or She-Devil has also detailed the ways these successful personalities dealt with issues like sexual harassment, lack of family support, and the guilt of not being there for one's baby. The final chapter in the book is a list of tips that will aid a working women achieve her dreams while dealing with the struggles of everyday life.
However, it also cautions women to not make their career their entire life. Many of the personalities featured in the book stress the need to dedicate quality time to family as well. Here is what director Farah Khan has to say: "I can continue doing blockbuster movies but in the long run nobody really cares if your movies are hits or flops. What is most important for me now is the joy on my children's faces when I cheer them for winning a medal at a sports event. I am not saying I'm not competitive in my career, but for a person to be truly happy, he or she has to have a family. You could be the most famous person in the world, win awards by the dozen, but it is the most comforting thing to have a family to come back home to. You can't sleep with awards, after all!"
One of the highlights of the book is that it is filled with real-life stories about ordinary women who managed to take control of their situation and climb to the top of their careers. Sadly, this is also one of the drawbacks. Too many narratives are thrown at the reader and the reading process could get tiresome after the first few chapters. But it is definitely a must-read for all those who are struggling to find their way up the career ladder.