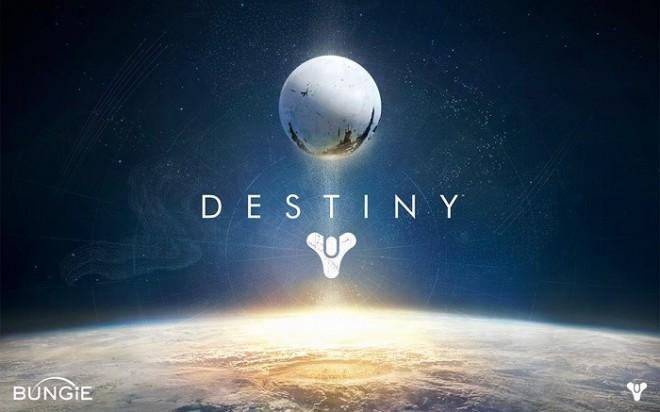 Bungie has explained one of the difficult enemies, "bouncers", in its FPS title Destiny. Readers who have played through the Destiny Beta would have noticed that certain areas in the game had enemies that were of a higher level that even players who used the higher difficulty option could not deal with these enemies.
Derek Caroll, senior designer told GameInformer in an interview that these enemies were kept in certain places where the player should not have gone in the beta version. It was explained that these enemies were called "bouncers."
It also revealed that Bungie conducted tests with these so that they worked as they had modeled them to work.
The curiosity of the Beta players let them to certain place they should not have been. However, players were able to speed-run and also get to the other side.
Caroll also promised players that there are huge spaces in the game for players to explore and added, "There are activities as you get to a higher level that will drive you back to the Cosmodrome. It's got this point that when you get towards exploring a lot of the areas, we still have new things for you to do."
"We're always going to be changing it up. We haven't even talked about raids or other things like that," he said.
PC version Complications Explained
Amidst rumours, certain websites that the PC version of Destiny will release in 2015, we look back at the last available words from Bungie on the subject.
Though the game was initially built on PC Bungie did not develop one for PC. The reason it told Eurogamer that it was not that simple to build one. Lars Bakken, gameplay designer, told them that, "I wish it was that simple. It's pretty complicated. That doesn't mean it can't happen in the future, it just means it won't happen right now."
He further explained how the studio is focusing on the console SKU's themselves and how it is play-tested on all the four consoles - PlayStation 3, PlayStation 4, Xbox 360 and Xbox One.
"That's a lot of work. Adding another thing on there is just crazy. It's crazy to think of right now," said Bakken.
Pre-Order Record
At the recently-concluded Gamescom 2014, Eric Hirshberg, chief executive of Activision Publishing said that Destiny is the "the most pre-ordered new IP (intellectual property) in history."
Paul McCartney to Sing Destiny Theme Song?
Former Beatles Vocalist, Sir Paul McCartney's next single is to be the theme song for Destiny, Independent reported. He not only recorded music, but was involved in the 50-minute orchestral suite using the themes in the game.
Mars Trailer - Two New Expansions
A new trailer showcasing two new expansions for Destiny titled 'The Dark Below' was announced at Gamescom 2014. The expansion will have its own story, new gear, new armour, new weapons and everything else.
(YouTube Courtesy: destinygame)
Release Date
Destiny will be releasing on 9 September 2014 for PlayStation 3, PlayStation 4, Xbox 360 and Xbox One.