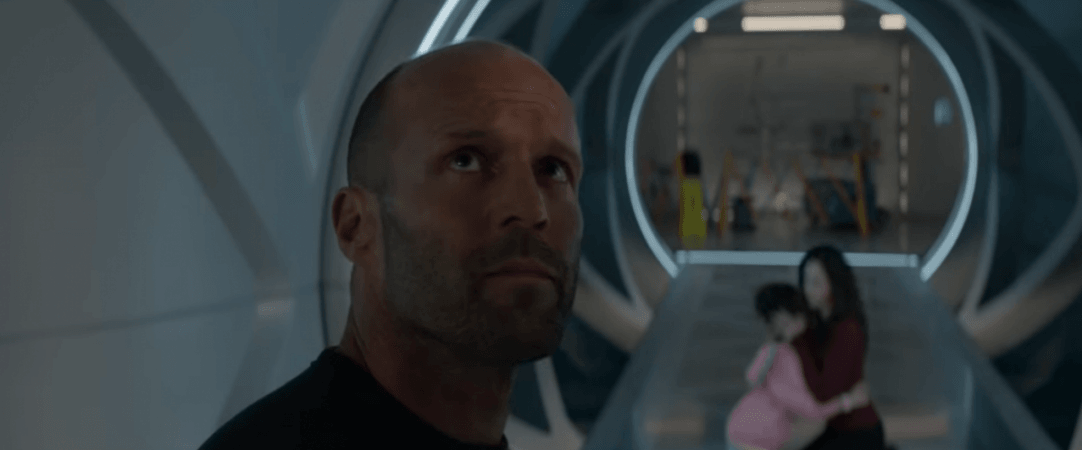 The Meg released over the weekend. Box office analysts had predicted that the Jason Statham starrer wouldn't surpass $22 million over its first weekend at the box office. They believed that it could give Tom Cruise's Mission: Impossible – Fallout a close competition.
However, the underwater monster washed away MI6 to shores with a jaw-dropping $44.5 million opening weekend box office collection at the US box office.
If that hasn't surprised you enough, Variety reports that the Shark movie recorded a whopping $97 million overseas. The movie's majority international collection comes from the China box office. The film earned $50.3 million from the Chinese market.
This resulted in The Meg earning worldwide box office collection of $141. Million. The shark movie was made with a budget of $130 million. While the movie recorded its best opening in China, Mexico ($6.2 million), Russia ($5 million), the United Kingdom ($4.4 million), and Spain ($2.4 million) were one of the movie's biggest contributors.
This movie has become Statham's highest non-franchise debut. The Meg's domestic opening weekend box office collection of $44.5 million has also become Warner Bros' best opening of the year. The movie places itself above Ready Player One ($41.7 million) and Ocean's 8 ($41.6 million).
The Meg garnered mixed reviews, with the see-saw leaning more towards the bad. The movie was declared fresh by Rotten Tomatoes with a score of 48 per cent. According to the Rolling Stones review, "The Meg ends up being just a high-budget, low-value attempt to sell you a typical tale of a tortured man tracking a monster, composed of spare parts lifted from other films you love."
Variety's review reads, "Comes on like it wants to be the mother of all deep-sea attack movies. But it's really just the mother of all generically pandering, totally unsurprising Jaws ripoffs." Whereas Entertainment Weekly's review deemed the film, "Ridiculous, cheesy popcorn fun."
Meanwhile, Mission: Impossible 6 earned another $20 million at the domestic box office bringing the US box office collection to $162 million, according to The Hollywood Reporter. On the international front, Fallout registered another $38.4 million. This brought the total international box office collection to $275.6 million and a global earning of $427.6 million.