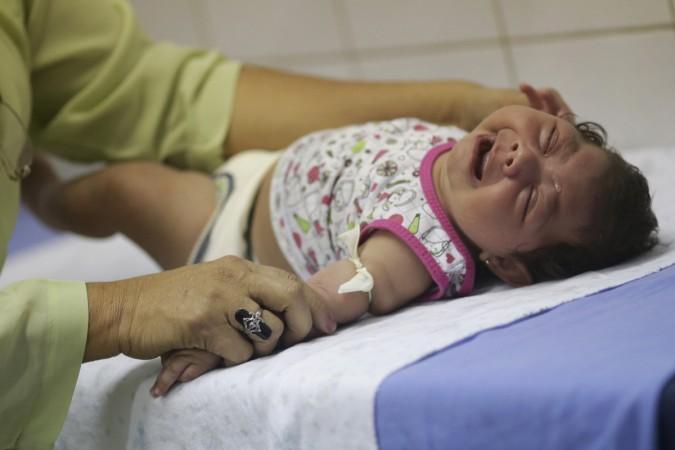 A day after Kerala Police arrested a newborn's father, investigators have taken a religious preacher into custody for giving false advice to the parents, who denied breast milk to the baby over religious beliefs in Kozhikode.
While the baby's father Aboobacker was arrested for preventing his wife Hafsath, 24, from feeding the baby, 75-year-old preacher Hydrose Thangal Musthirivalappu has been taken into custody from his residence in Kalanthode for advising the parents against feeding the baby until the fifth azan call is heard from the mosque.
Though the baby's mother is the first accused in the case, she was reportedly not arrested as she had given birth to the child only a few days ago. The case has been registered based on a complaint lodged by a nurse at EMS Co-operative Hospital in Mukkam under the Juvenile Justice Act for denying the infant his right.
Muslim parents deny breastfeeding to newborn without hearing 5 prayer calls from mosque; memes go viral
The incident made the headlines after the mother refused to feed her second child even after repeated persuasions by the doctor and hospital staff. When the hospital authorities informed police about it, Mukkam sub-inspector Salim also tried to convince Aboobacker on the ill effects of not breastfeeding the baby.
However, the father claimed that their first baby boy, who is now a healthy three-year-old, was also fed for the first time only after hearing the five prayer calls, 23 hours after his birth.
The second baby, who was born at 1.30 pm on Wednesday, was fed with breast milk the next day only after five prayer calls. It is understood that the infant was fed with honey and water brought from Mecca till then. Nevertheless, the incident became the hot topic of discussion online with netizens attacking the parents for blindly believing false information.