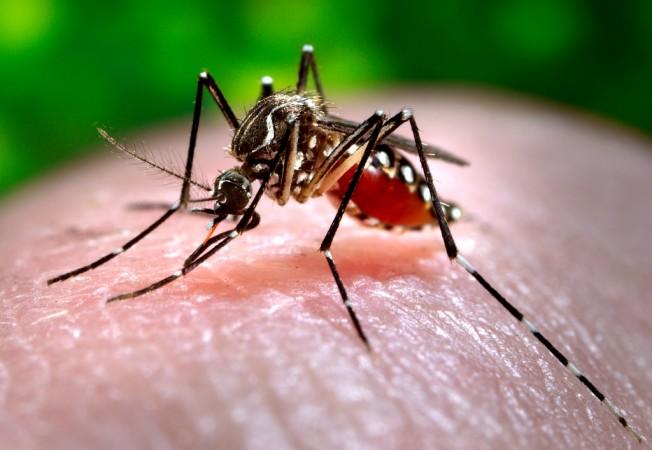 With over 110 confirmed dengue cases reported in less than a week from the town of Bilaspur in Himachal Pradesh, a central team is reaching there to deal with the situation, officials said on Sunday.
However, no death has been reported so far.
"A team deputed by Union Health Minister J.P. Nadda is reaching Bilaspur to ensure effective steps to check its further spread," a senior health official told IANS. Bilaspur is Nadda's hometown.
State Health Minister Vipin Parmar is also visiting Bilaspur to take stock of the situation.
"We are taking all precautions to check the further rise in the number of cases that include making people aware of the steps they need to take to minimise its spread," the official told IANS, adding there was no need to panic.
"Testing kits are available in adequate numbers in all government hospitals and dispensaries. Even private hospitals have also been directed to use the recommended kits only," he said.
The Regional Hospital in Bilaspur, some 60 km from capital Shimla, is getting five to 10 dengue cases daily. Besides Bilaspur, the disease has spread to nearby towns like Ghumarwin and Jhanduta.
"We are monitoring the situation. We have started fogging and holding awareness campaigns to prevent the breeding of mosquitoes," Bilaspur Deputy Commissioner Vivek Bhatia said.
It is unclear what caused the sudden outbreak, but teams are doing their best to contain the spread of the disease.
Earlier this year, a rapid outbreak of the Nipah virus in Kerala caused panic in the state but was contained within a day after intervention by the state government. The outbreak briefly caused damage to exports from the state, with several middle-eastern countries such as UAE banning imports.
In May, 18 dead bats were found in a school in Nahan in Himachal Pradesh, triggering fears of Nipah virus in the state.
[With inputs from IANS]