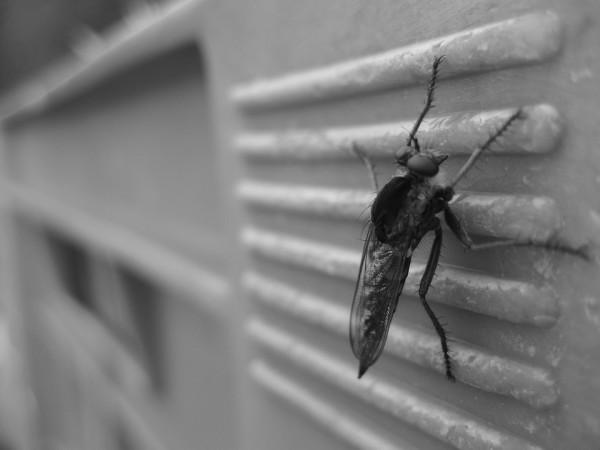 A rise is the number of cases of mosquito borne disease, dengue, is being observed in South India and many people are getting affected by it across the world annually. Caused by dengue virus, the symptoms of the deadly disease are high fever, pains in the joints and muscles, vomiting and even death in some cases.
ALSO READ: Linkin Park singer Chester Bennington commits suicide:Top 7 lesser known facts about him
If you want to get rid of these blood sucking insects and stay safe, here are the top 7 natural ways to do it:
1. Neem oil
Soak neem oil in cotton balls and place them around the corners of the house. This will prevent the entry of mosquitoes. This is still a better option than using sprays and other chemicals that we use.
2. Camphor
Another natural way is by burning camphor and closing the room for 20 minutes. This would keep the mosquitoes away.
3. Neem leaves
Brewing neem leaves and drinking the water aids in strengthening your immunity by increasing your blood platelet count as well as white blood cell count.
4. Holy basil leaves
Consuming holy basil improves immunity and helps you fight dengue along with many other diseases with the help of its antioxidant, anti-inflammatory and anti-bacterial qualities. Just munch a couple of leaves everyday and enjoy its benefits.
5. Garlic
Keeping garlic bulbs near windows is a simple way to protect yourself. They prevent mosquitoes from entering your home. Garlic doesn't just keep mosquitoes away, it also repels other insects.
6. Cinnamon oil
Cinnamon oil is another easily available natural remedy that can keep the blood sucking mosquitoes away. A research carried out in Taiwan revealed that cinnamon oil can terminate mosquito eggs and also repel big mosquitoes. Just mix about 1/4 teaspoon of cinnamon oil (around 28 drops) in water and spray. [P.S. concentrated cinnamon oil can act as skin irritant]
7. Lavender oil
Lavender oil can help in keeping mosquitoes away. Just crumble the lavender flowers, it would produce oil and a fragrance which helps in repelling the mosquitoes efficiently. Lavender flower also has other qualities like, it is antiseptic, anti-fungal and also acts as a painkiller, apart from keeping mosquitoes away it also soothes the skin.