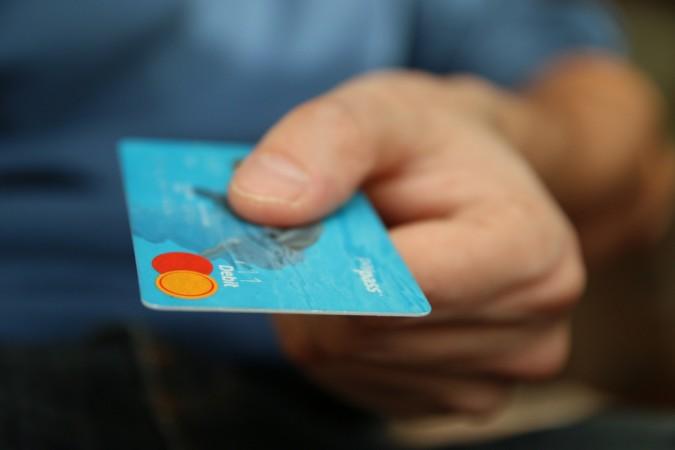 The Narendra Modi-led government on Sunday launched two schemes — 'Lucky Grahak Yojana' and 'Digi-Dhan Vyapar Yojana' — to promote digital payments in an attempt to curb corruption and the black money menace and also announced awards for consumers.
Under the 'Lucky Grahak Yojana', the first draw offers a cashback anywhere between Rs 1,000 to Rs 15,000 to consumers each day for the next 100 days, NITI Aayog said in a statement on Saturday. It added that the event would be organised in 100 different cities across the country over the next 100 days till March to create awareness about the scheme.
The statement further added that the aim of the two schemes was to attract the attention of the citizens and encourage important behavioural change among the public. The schemes would provide monetary rewards from those who undertake digital transactions made with RuPay cards, AEPS, UPI Apps and USSD in an attempt to achieve that aim.
The first draw was inaugurated by Finance Minister Arun Jaitley and Minister of Electronics and Information Technology Ravi Shankar Prasad in New Delhi.
The winners of the draw will be selected on a daily and weekly basis under the Lucky Grahak Yojana and the Digi-Dhan Vyapar Yojana, respectively. A mega draw will be held on April 14 next year after which the scheme will be reviewed.
NITI Aayog has been given the task of carrying out a comprehensive campaign with regard to digital payments on advocacy and awareness and also coordinate handholding efforts among the general public, micro-enterprises and other stakeholders.
Keeping in mind that a large section of the public will be able to shift from cash-based payments to digital transactions, the Centre believes that this mass movement could shift India from the informal sector to the formal sector of the economy.