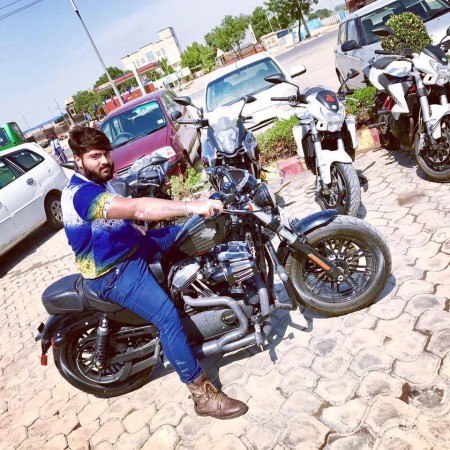 A 24-year-old man died in a horrific bike crash after he lost control of his motorcycle while racing with two of his friends in Delhi. The horrific accident took place on Monday evening near the Mandi House Metro Station.
Bike accident in Kollam DB College; student's condition critical [VIDEO]
The deceased, who has been identified as Himanshu Bansal, was riding at a high speed along with his friends – Gazi and Lakshay, amid the traffic moving from Connaught Place in central Delhi towards Mandi House. The police said that they were on their way back from a party.
The accident was filmed by one of his friends on a helmet camera.
Himanshu was riding a Benelli TNT 600i in the impromptu race. The youth, who was recording the race, was riding a 300cc motorcycle, Kawasaki Ninja 300m, while the third friend was also racing a Benelli TNT 600i, a 600cc bike.
"These are expensive motorcycles, cost between 4 and 6 lakh rupees and can reach top speeds of nearly 200 km an hour within seconds," a police officer was quoted as saying by NDTV.
Himanshu, whose father Suresh Bansal is a utensil businessman in east Delhi's Vivek Vihar, was seen overtaking other vehicles dangerously in the video.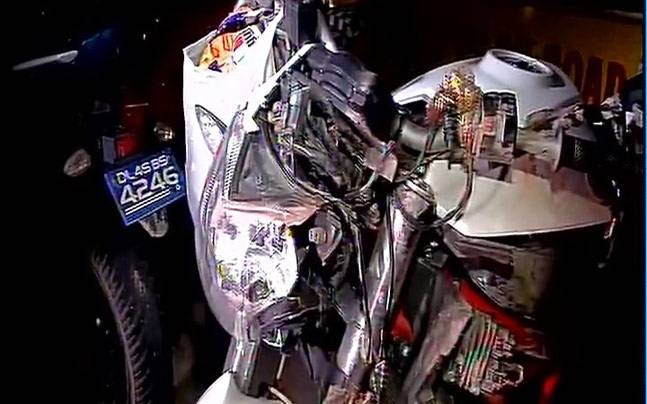 When the trio neared the Mandi House station, an old man crossing the road took Himanshu by surprise. Despite trying to avoid crashing into the man, Himanshu knocked him down.
He then lost control of his bike that veered to one side of the road.
Himanshu, was thrown off the two-wheeler and hit the sidewalk outside Lady Irwin College. His bike crashed and stopped a few metres ahead of him.
"After receiving information, a police team rushed to Lady Irwin College gate. The team found a damaged Benelli TNT 600i superbike and a lot of blood and broken pieces of the bike near the college gate, at Sikander road," DCP BK Singh told Indian Express.
An eye witness told IE, "The boy was just lying there on the road. One of his friends was shouting for help while the old man who was crossing the road was also lying motionless. All I could do for them was call the ambulance and stay there till it arrived."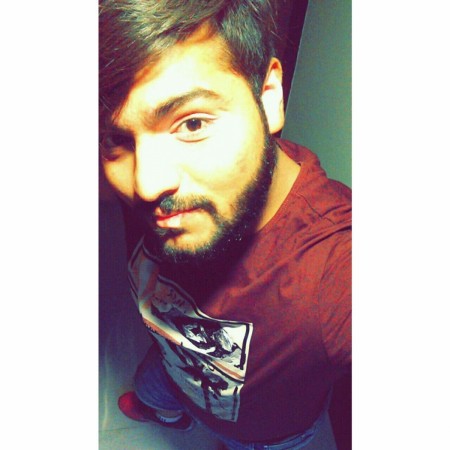 When Himanshu was taken to the nearby LNJP hospital, he was declared brought dead. He suffered injuries on his chest and face.
A CNN reporter has said that the deceased's father has demanded a ban on superbikes.