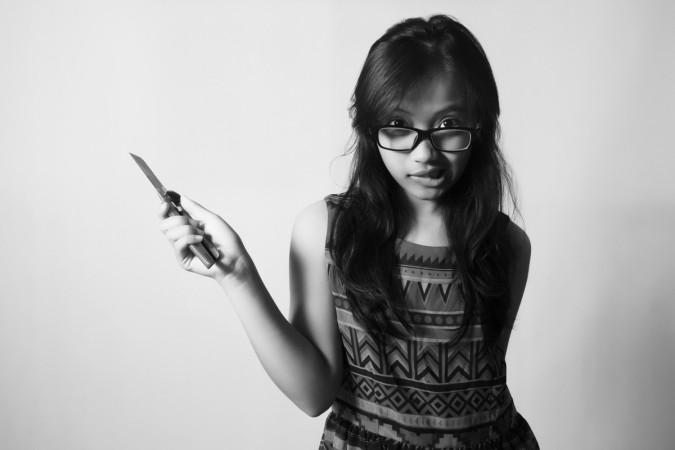 The Delhi Police on Sunday, June 25, arrested a 23-year-old woman who is accused of chopping off the genitals of her boyfriend because he refused to marry her. They had reportedly been in a relationship for four years.
The condition of the 35-year-old boyfriend — a street vendor named Ravi — is said to be stable after he underwent surgery. He is said to be currently admitted to Jaipur Golden Hospital.
The incident is believed to have taken place on Wednesday, June 21, at the residence of the accused in Mangolpuri in outer Delhi. She had reportedly got a relative of hers to call Ravi to the place.
Once he arrived, the two talked for a bit before the accused brought up the matter of marriage. Ravi later told the police he had said his family was against it, and that was what caused matters to escalate.
Ravi told the cops that his girlfriend them pushed him into a bathroom, undressed him and forced him to have sex with her. She then warned him of dire consequences if he continued to refuse to marry her, according to a PTI report.
However, he remained strong on his stance and refused to give in to her demands. That was when she used a kitchen knife to chop off his genitals.
Ravi then rushed out of the residence with blood still gushing out of his private parts, and raised a hue and cry. This attracted the attention of some local residents, who informed the police and rushed him to hospital.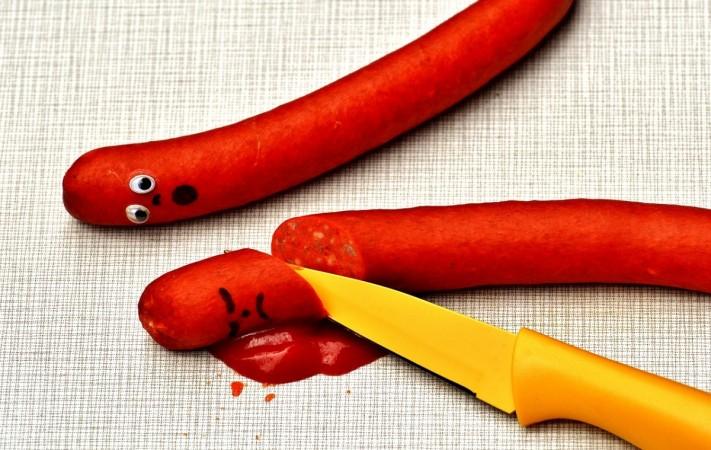 Ravi later told the police that his girlfriend's brother and sister-in-law were also present at the house, but did not intervene when he was being bobbitised.
The police initially did not find anyone at the house when they first went there. However, the brother and the sister-in-law were found there when the police paid a visit on Saturday.
The cops subsequently managed to recover the kitchen knife allegedly used in the commissioning of the crime, and then arrested the woman.