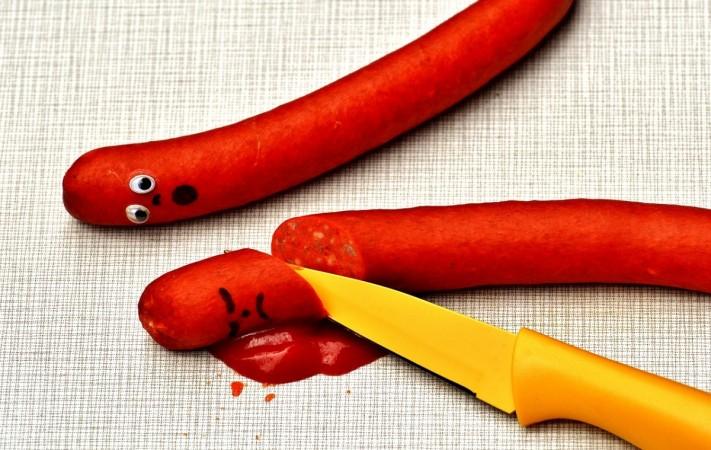 Barely a week after news came from Kerala that a Hindu priest had been bobbitised by a woman whom he had molested for several years, another case of a man getting his genitals has come to light, this time from West Bengal. However, this case is different in various aspects, the primary of them being that the accused is the victim's wife, and her motive is believed to be dissatisfaction with their marriage.
The victim has been identified by the local police as one Mohammed Nausad, a resident of the Jamuria neighbourhood of in the coal belt town of Asansol. The incident took place on the night of Monday, May 22, and Nausad's wife Rukbanu has been absconding ever since.
'Suspicious behaviour'
Vernacular reports have said that Nausad, who works at a local biscuit factory, had married Rukbanu from Lakshmisarai in Bihar about six months ago. Marital discord between them became apparent within the first one and a half months, and Rukbanu was in an illicit relationship with someone else, Nausad's family has alleged.
They have said that as per tradition Nausad had taken Rukbanu to her parents home after 40 days of marriage, but she had refused to return to her in-laws' home after that. Nausad had managed to mollify her and get her back on the train to Asansol, but she had alighted at the Madhupur station in the Deoghar district of Jharkhand, and gone missing.
Rukbanu ultimately returned to her husband a few days later, but when Nausad and his family sent out feelers on her whereabouts in the intervening period, they came to know that she had not returned to her parents' home, but had stayed with someone else.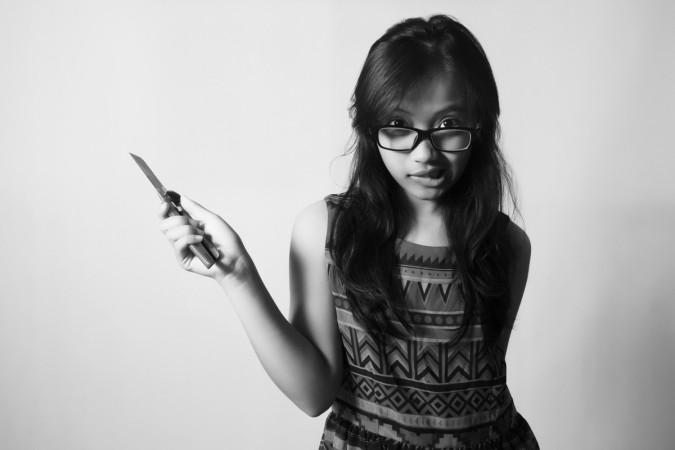 The incident
Nausad's kin have alleged that Rukbanu went to sleep with him in his room on Monday night, and while he was fast asleep, she cut his genitals with a razor, washed the blood off her hands and went to sleep in another room.
When Nausad's screams of pain woke them up, they rushed to him, only to find him lying in a pool of blood. As Rukbanu emerged from the other room, they questioned her about the incident, but she feigned ignorance. However, their suspicions were roused because she was quite calm despite her husband having been gravely injured and writhing in pain.
Rukbanu confessed to her crime only when Nausad's relatives pointed this out and pressured her to tell the truth, they claimed. That was when they launched a police complaint against Rukbanu, who fled the house and is said to have been absconding ever since.