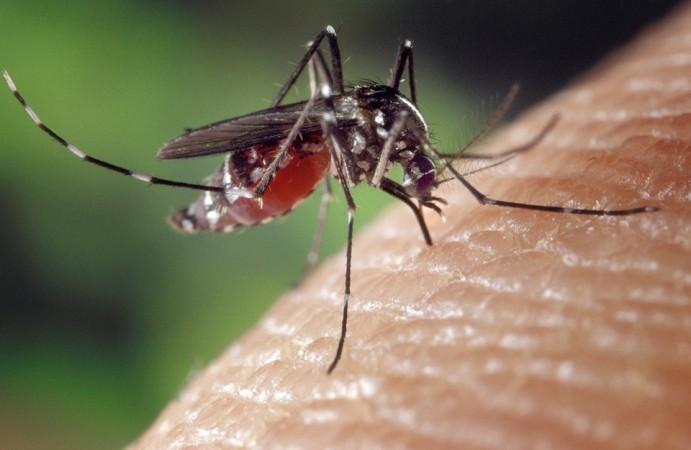 Almost 106 fresh cases of dengue have been reported in Delhi in the last week, taking the total number of people affected by the vector-borne disease to 243 this season.
A report has been issued by the corporations according to which, 106 new cases of dengue, 30 cases of malaria and 13 cases of chikungunya were reported in city hospitals at the national capital last week.
Although waterlogging at various locations due to heavy downpour in the past month is claimed to be the reason for the rising number of mosquito-borne diseases by the doctors, municipal officials stated that a sudden spike in these cases is due to the people who acquired the infection in other states and have arrived in Delhi for treatment.
"Out of 106 cases, only 30 have been reported from areas falling under the jurisdiction of three corporations while remaining cases are of infections acquired from other states," an official said.
While the MeT department is making predictions that there will be light showers in the coming days, doctors and authorities fear that the number of cases from these vector-borne diseases may rise if there is another round of rainfall in the coming days.
Doctor SP Byotra, Head of Medicine at Sir Ganga Ram Hospital said: "It is strongly suggested to keep the surroundings dry and free from mosquito breeding zones, we do not need another epidemic."
Apart from dengue, Delhi is also reeling under a spate of viral fevers with nonstop rain. An increasing number of people are visiting hospitals as many are falling sick.
"Viral fever usually subsides on the third day of its onset but this time we are witnessing patients with consistent fever for more than three days," says Dr Rajesh Bhudiraja, Internal Medicine, Asian Institute of Medical Science.