In yet another case of violence inside school premises, a teenage boy was allegedly lynched by his schoolmates on the campus of a private school in northeast Delhi's Karawal Nagar on Thursday morning.
Even more shockingly, the school apparently tried to cover up the incident by claiming that the boy died due to a stomach ailment.
CCTV nails the accused
The police were quoted by the Hindustan Times as saying that they have detained three boys, who are all 15 years of age, after scanning the CCTV footage from the school.
The three are accused of killing the Class 9 student whose name has not been revealed due to security reasons. The reason is said to be an argument.
"During the questioning of those boys, it emerged that the boy was punched by three of his classmates in the toilet. On Thursday morning, there was an argument between the boy and the three accused and later when he went to the toilet, they followed him there and thrashed him," Deputy Commissioner of Police (Northeast) AK Singla said.
Earlier, another HT report had said the police had found no injury marks on the teenager's body and had thus ruled out the possibility of death due to thrashing. But later the three boys told the police that they had punched the victim in his face and on his neck.
"Based on the admissions of the apprehended boys as well as the CCTV footage, we have dropped the provision of culpable homicide not amounting to murder and added Section 302 (murder) of the Indian Penal Code," Singla added.
School says boy died of diarrhoea
The school had initially denied that the boy was allegedly killed by his classmate and claimed he died of diarrhoea.
"There was no scuffle. The boy was not keeping well. He fell unconscious and was taken to the hospital as soon as the school came to know of it," Thipti Shikha, a teacher from the school, told reporters.
However, the victim's family said the boy was well when he went to school.
"If he was unwell, why would I send him to school? My son was cold when I touched him. The principal told us he had a stomach ache. He was dead in school," the victim's mother told NDTV.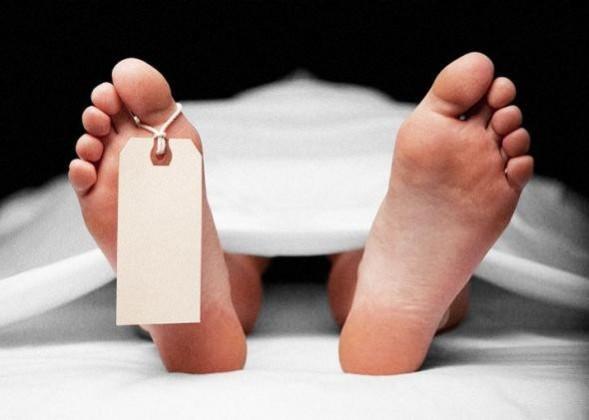 "He did not die because of any ailment but was allegedly beaten up and that too under the watch of the teachers. I have seen my cousin's body and there were injury marks on his neck and chest," said another family member named Ravi.
The police are currently investigating the case and are waiting for the post-mortem report.
This is not the first time a child was assaulted by a classmate.
In January, a Class 7 girl allegedly attacked a junior boy in a school in Uttar Pradesh's Lucknow and stabbed him several times with a knife in the school's washroom.