As Delhi's air quality gets worse by the week, the government has rolled out the Graded Response Action Plan (GRAP) for the second time. It was first set up in 2017 as a way to fight pollution in the city.
Delhi is suffering bad air quality and it has already reached poor and very poor levels within the first two weeks of October alone. The National capital region suffers its worst air pollution in the colder winter months and monsoons have wrapped up there. GRAP goes into effect in Delhi starting 15 October, notes the Hindustan Times.
"Measures listed under GRAP to fight 'very poor' and 'severe' categories of air pollution will be rolled out from October 15. This will continue till 15 March 2019," said Sunita Narain, member of the Supreme Court-appointed panel Environment Pollution (Prevention and Control) Authority (EPCA), which is in charge of the programme.
Starting Monday, a ban on diesel generators (DG) sets in Delhi takes effect, said Narain. NCR towns outside of the main city will still be allowed to use DGs because in these small towns and villages, banning them would be impractical. A lot of these places still have power shortage issues, she added.
Apart from generators, there are also strict bans on construction, stone crushers as well as hot mix plants, notes the report. The odd-even road rationing scheme, along with higher parking charges will come to effect if in case air quality gets worse and reaches the 'severe' or 'emergency' levels.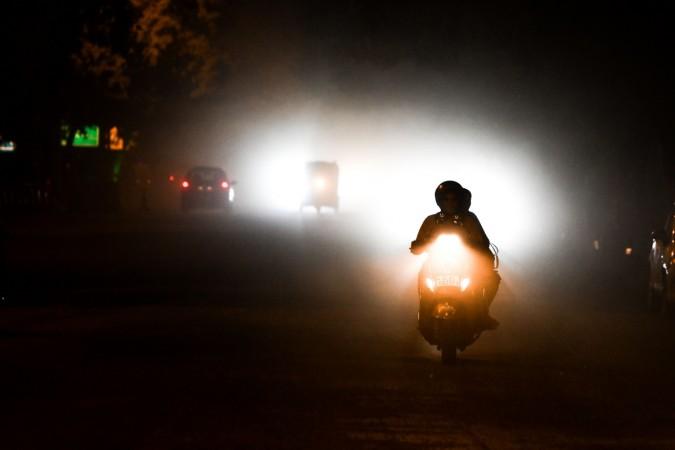 The report pointed out that in November 2017, the air went from very poor to severe and it forced schools shut for over a week. Delhi would want to avoid such a situation again. Delhi actually declared the city to be a gas chamber last year on 9 November when the Air Quality Index (AQI) reached 486 on a scale from 0–500. It was reportedly declared a public health emergency.
"The use of coal has been banned in Delhi by the state government since July this year. But if air quality deteriorates to 'severe' levels in NCR towns, we might have to ban the use of such polluting fuels in NCR towns as well for some days," said an EPCA member, speaking to HT.
India features twice on the top five most polluted megacities—cities with over 14 million population—compiled by WHO for air quality. The report placed Delhi as the most polluted city in the world, followed by Cairo, Dhaka, Mumbai, and Beijing.