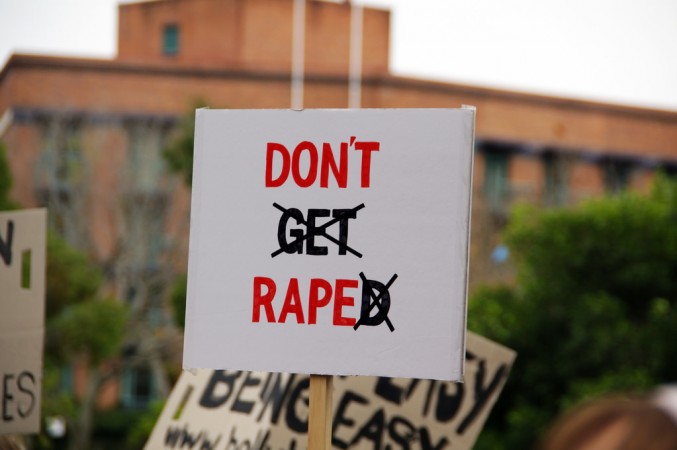 A national-level shooter from Delhi has accused her coach of raping her, in a case that once again threatened to expose the dark side of how sportswomen are treated in India. The case came to light after the shooter lodged a complaint against her coach on Saturday with the Chanakyapuri police station in Delhi, based on which an FIR was filed.
According to a PTI report, the shooter has known to the accused for two years. They met at the Sports Authority of India (SAI) shooting range, where she has been practising in order to take part in national and international-level events. The accused is reportedly a frequent visitor there, and, having participated in several international-level competitions, used to provide her guidance, according to the FIR.
The two subsequently entered into a relationship, and the man even promised to marry her, according to the shooter. However, he recently visited her at her residence, ostensibly on her birthday, and gave her a drink laced with sedatives. When she fell unconscious, he reportedly raped her.
A few days later, when they met at the SAI shooting range again, she accused him of raping her, but he denied the accusations outright. He also reportedly denied having ever told her that he would marry her. That was when she approached the police, who have reportedly booked the coach under Sections 376 and 328 of the Indian Penal Code (IPC).
The police also reportedly sent her for medical examination, which confirmed that she had indeed been raped.
Similar incidents
India has seen several such instances of sportswomen being subjected to sexual assault. Earlier this year, an athlete from Meerut in Uttar Pradesh had been allegedly raped on several occasions by a man who had assured her of a government job in the sports quota. He also allegedly took Rs 10 lakh from her for the job, which he never returned.