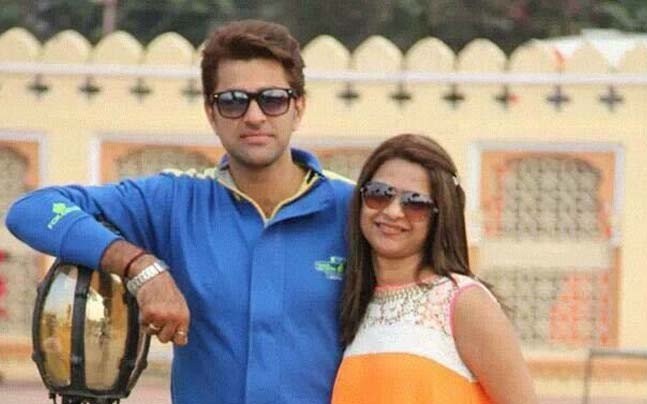 Pankaj Mehra, the husband of 34-year-old Priya, who was shot dead in her car in front of her two-year-old child in Delhi's Shalimar Bagh area, has confessed to killing her. The husband had initially claimed she was shot dead by unidentified men on Wednesday.
Man kills wife suspecting extra-marital affair, beheads and cuts body into pieces
Pankaj told the police he killed Priya Mehra owing to her objections to his extra-marital affairs.
The Delhi police have arrested Pankaj and are trying to recover the murder weapon.
What made Pankaj murder his wife
Though, there is no official reason as to why Pankaj has killed his wife, an NDTV report has said that Pankaj killed Priya as he had secretly married another woman. The accused wanted to be with his second wife and therefore murdered Priya.
Initial story
When the news first broke, Pankaj had claimed that a group of four men attacked them while they were returning to their Rohini home from Gurudwara Bangla Sahib.
He had claimed that he was attacked because he was unable to pay back a loan of Rs 40 lakh that he had taken from a certain Monu in Paharganj.
Pankaj also told the police that associates of Monu had threatened him earlier as well.
According to Pankaj's earlier narrative, the attackers stopped their car at around 4:20 am on Wednesday and tried to pull him out of his Ritz car, when they accidentally fired at Priya, who was shot in the face and neck.
He said that he sped away in order to escape the unidentified men, who were in a Swift car.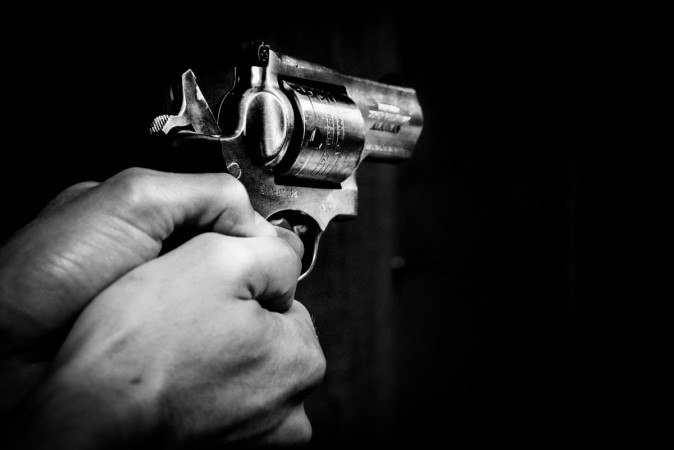 Their son was with them, when the incident took place. The child was soaked in blood and only sustained minor wounds as glass pieces had fell on him.