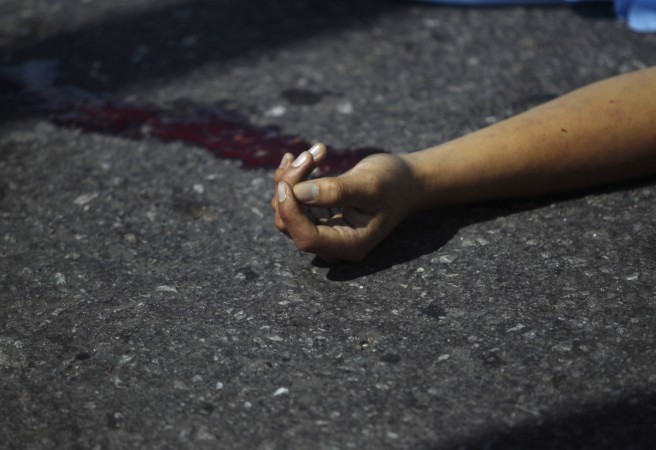 In a shocking incident that came to light on Saturday, a Delhi man killed his wife and drove the body to Mussoorie before dumping it in a gorge at the hill station.
Delhi man stabs wife for not fasting on Karva Chauth, then jumps off building
The 36-year-old man, identified as Lalit Jain, has been arrested along with the victim's brother-in-law, sister-in-law, father-in law and another relative for being passive participants in the murder.
The cinematic plot unfolded when Lalit, the prime accused in the murder of his wife Silky Jain, 36, filed a missing person's complaint at the Rani Bagh Police Station of Delhi on December 11.
Lalit, who kept the murder of Silky a secret for eight days, told the police that his wife had been missing for the past few days.
Here's what the police found
However, when the cops started investigating the case, they discovered that Lalit was behind this wife's death.
During interrogation, Lalit, a "freelance property dealer", confessed to having strangled Silky and then bludgeoned her to death with a hammer in their residence in north Delhi's Rani Bagh.
According to a Hindustan Times report, the police said that the couple who has been married for seven years would often get into heated arguments.
"The couple fought often. Lalit blamed Silky for compelling him to live away from his father. Silky blamed him for giving more importance to his family instead of her parents," said Aslam Khan, DCP of northwest Delhi.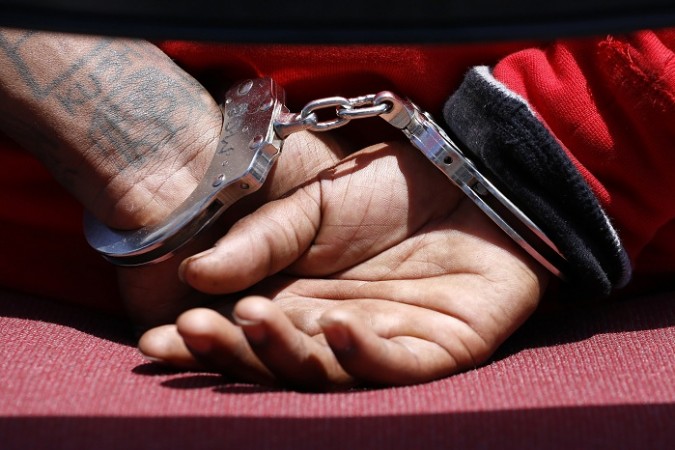 On December 3, the duo got into another argument which soon took a violent turn.
"Lalit attacked and strangulated Silky, leaving her half dead. He then called his brother and two other relatives to his home before using a hammer to bludgeon her to death," said the DCP, while adding that Lalit's kin helped him pack the dead body in a sack, loaded it in his car and drove it to the hilly area to dispose it in the Hathipaon-Mussoorie route.
"They then rolled down the body down a gorge near the hill station," Khan explained.
Lalit came back to Delhi and kept the murder a secret.
In fact, even when Silky's parents called her up, Lalit told her that she was busy.
A few days later he informed the cops about Silky's disappearance, the police came across the shocking events.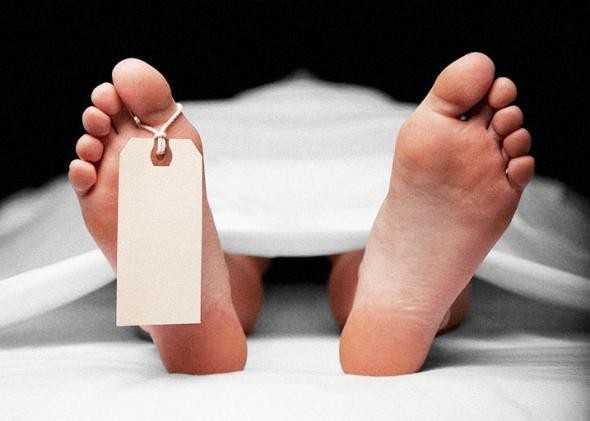 "When we spoke to Silky's parents, they said they were unaware of her disappearance. They immediately named Lalit as a suspect. When we interrogated him, he initially tried to mislead us. On sustained interrogation he broke down and finally confessed," said the DCP while adding that the Jains also told them the spot where they had disposed Silky's body.
Meanwhile, Silky's body has been recovered with the help of the Uttarakhand Police and the Indo-Tibetan Border Police force personnel.