A Right to Information (RTI) query filed by activist Sanjeev Jain revealed that the Delhi government had collected Rs 787 crore as environment cess since 2015-16. Of this the Arvind Kejriwal government could show expenditure of about Rs 93 lakh.
The Aam Aadmi Party had said that it has planned to use the environment cess to buy 2,000 electric buses, which will help in reducing the air pollution levels in New Delhi. The AAP said that it is in the process of acquiring the buses.
Delhi's air quality further degraded on Tuesday, with particulate matter readings at 645 microgrammes per cubic metre and PM2.5 at 416, according to Safar (System of Air Quality and Weather Forecasting And Research).
Meanwhile, Kejriwal travelled to Haryana on Wednesday morning, where he met Haryana CM Manohar Lal Khattar and the duo released a joint statement over the smog issue in NCR.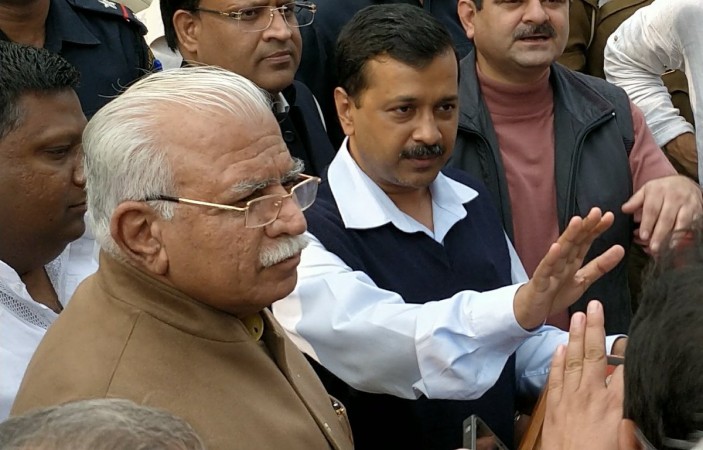 "In today's meeting we covered crop residue burning and vehicular pollution issues. We resolve to put in sustainable efforts in pursuance of the jointly identified action points in the coming days, weeks and months," it read.
Kejriwal's arrival in Haryana drove criticism from the Akali Dal and the Congress, whose members showed black flags against Kejriwal at the Chandigarh international airport.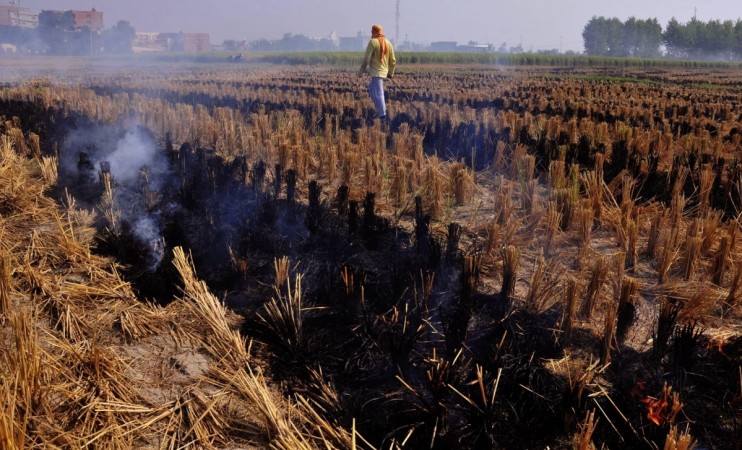 Earlier, Punjab Chief Minister, Amarinder SIngh clearly refused to meet Kejriwal and said that "he did not have the same luxury of time."