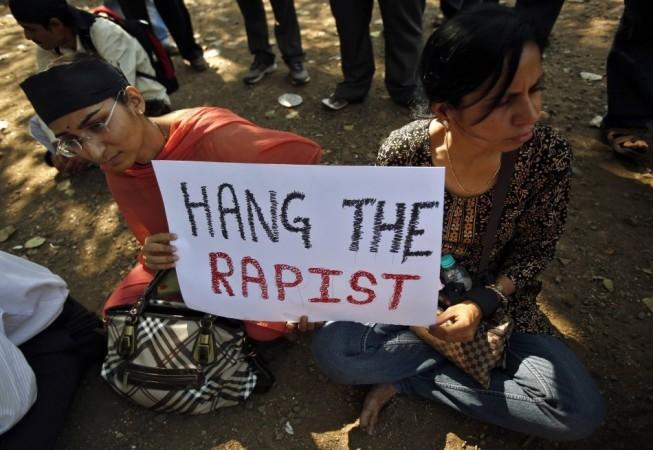 The father of the 23-year-old physiotherapy student, who lost her fight for survival at a Singapore hospital last month, revealed her name to Britain's Sunday People newspaper.
Saying that the revelation of her name will give strength to surviving rape case victims, the father said, "We want the world to know her real name. "
"I am proud of her. Revealing her name will give courage to other women who have survived these attacks. They will find strength from my daughter," he added.
The girl's family was interviewed at their ancestral village of Billia in the Uttar Pradesh state. Her father, who works as a loader at the Delhi airport, said that he initially wanted to confront the accused face to face but now wishes them to be hanged.
"Death for all six of them. These men are beasts. They should be made an example of and that society will not allow such things to happen," he said.
Narrating the events of that day when the family learned of the horrific attack, the girl's father said he arrived home at around 10.30 pm after work and was worried when his daughter didn't show up at home. He and his wife kept trying to reach the girl and her male friend on their mobile numbers.
At around 11.15 pm, the father received a call from a hospital in Delhi informing that his daughter had met with an accident. A police officer at the hospital revealed to him the details of the incident.
The father said that his daughter expressed through gestures and hand-written notes her desire to live. He also said that the doctors tried their best to save her.
On her father's insistence, the British daily held back on revealing any images of the girl.
Indian law prohibits the revealing of the identities of rape victims given the social stigma attached to them. Following the uproar on Shashi Tharoor's suggestion of having the revised anti rape law named after the girl, her father came forward to voice his support.
Also Read:Delhi Gang-Rape: Victim's Father Denies Permitting UK Newspaper to Reveal Daughter's Name